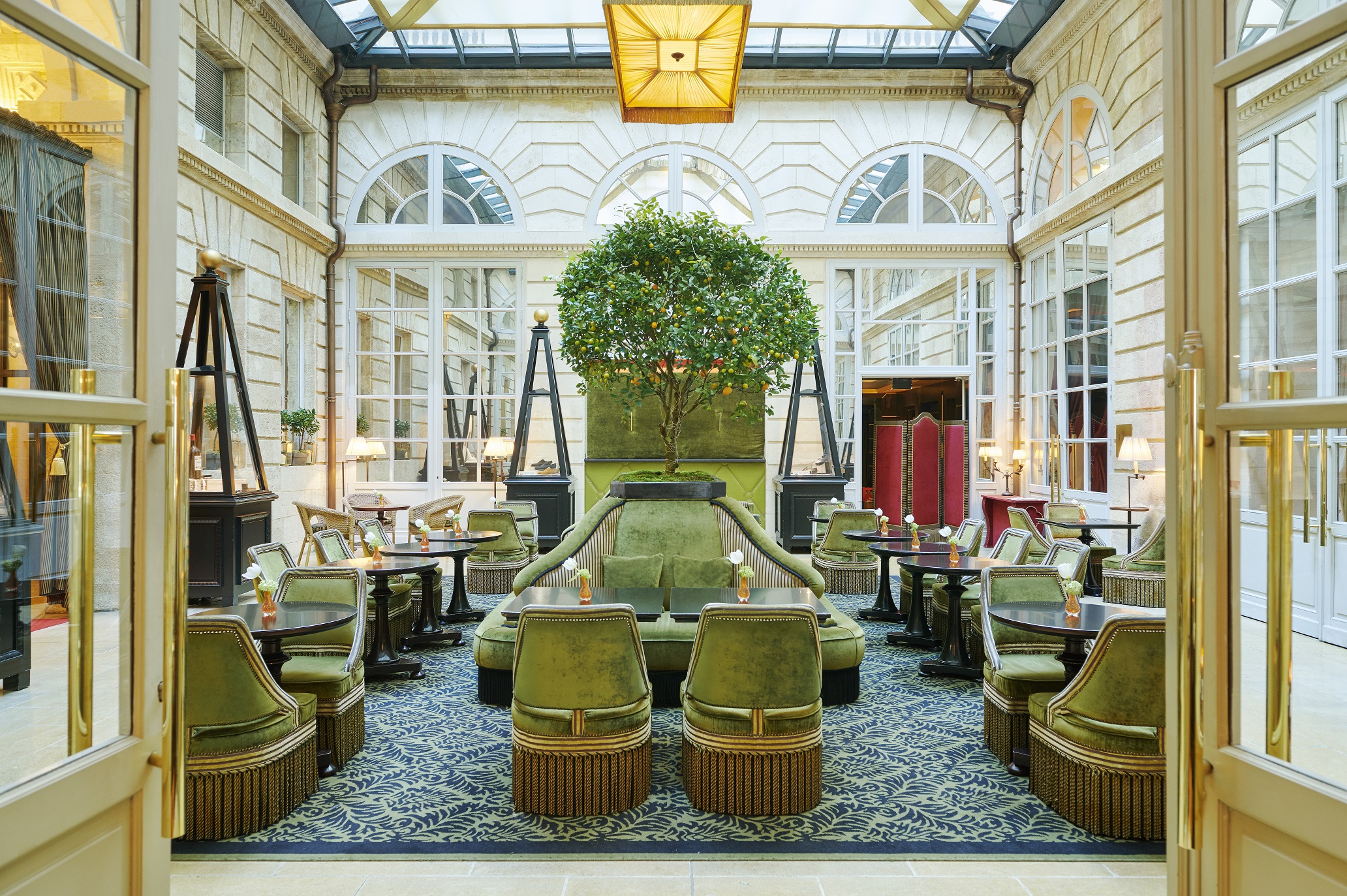 Winter Bar l'Orangerie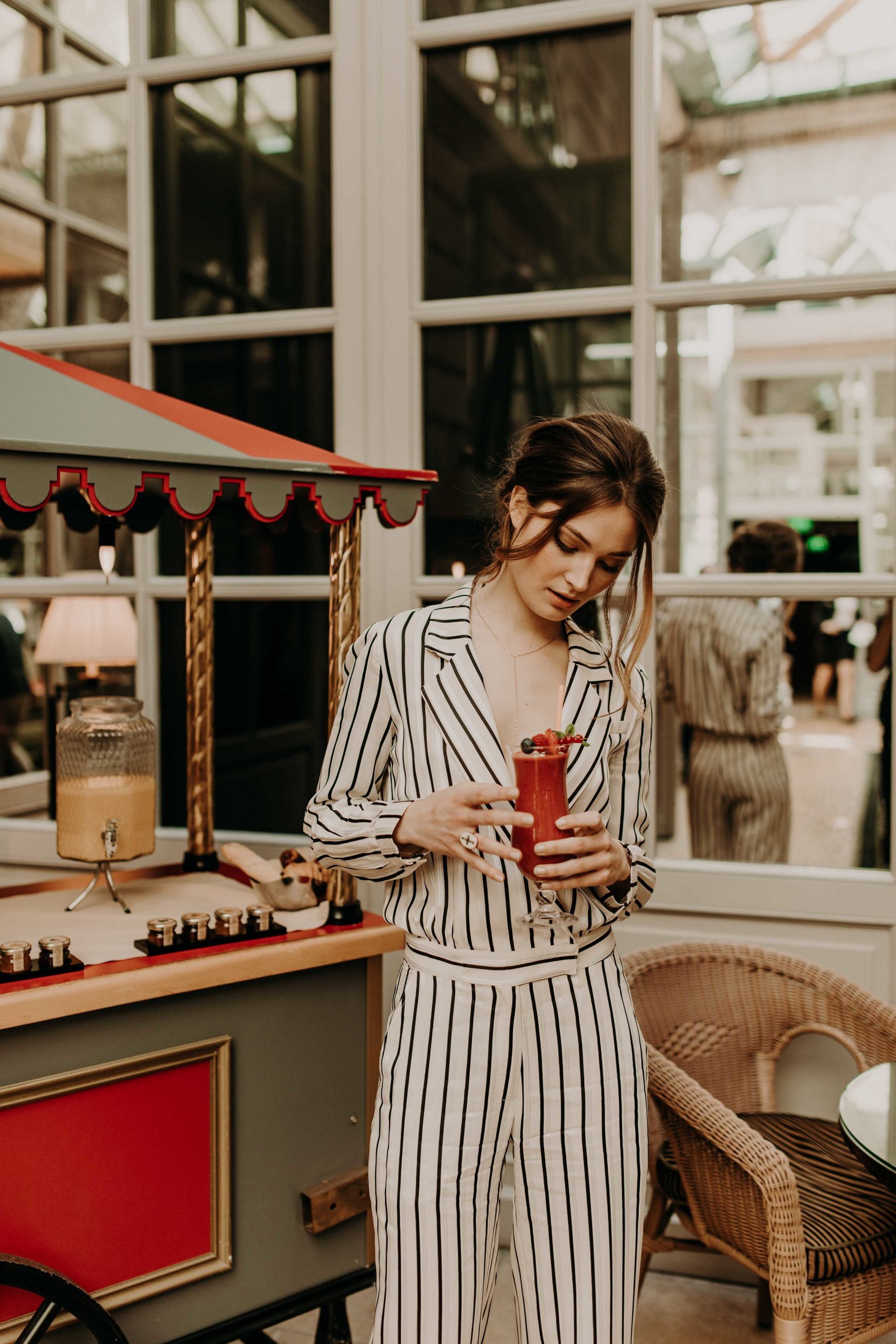 Winter Bar l'Orangerie
InterContinental Bordeaux – Place de la Comédie, 33000 Bordeaux, FRANCE
THE BAR
Made of light
In a cozy atmosphere with a refined decoration largely imbued with English style, winter bar l'Orangerie offers a generous and creative selection of drinks and snacks to enhance moments spent with friends or family.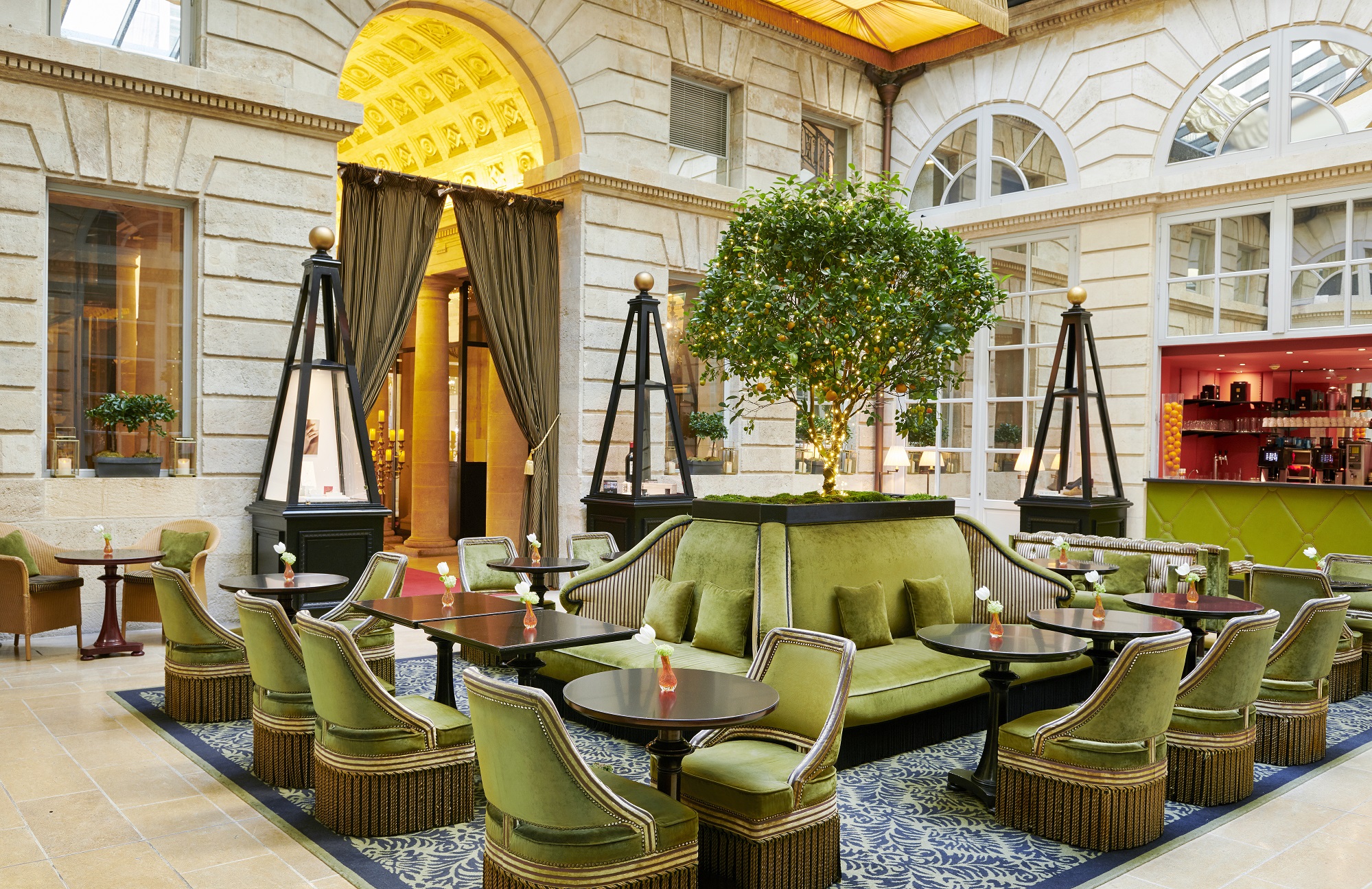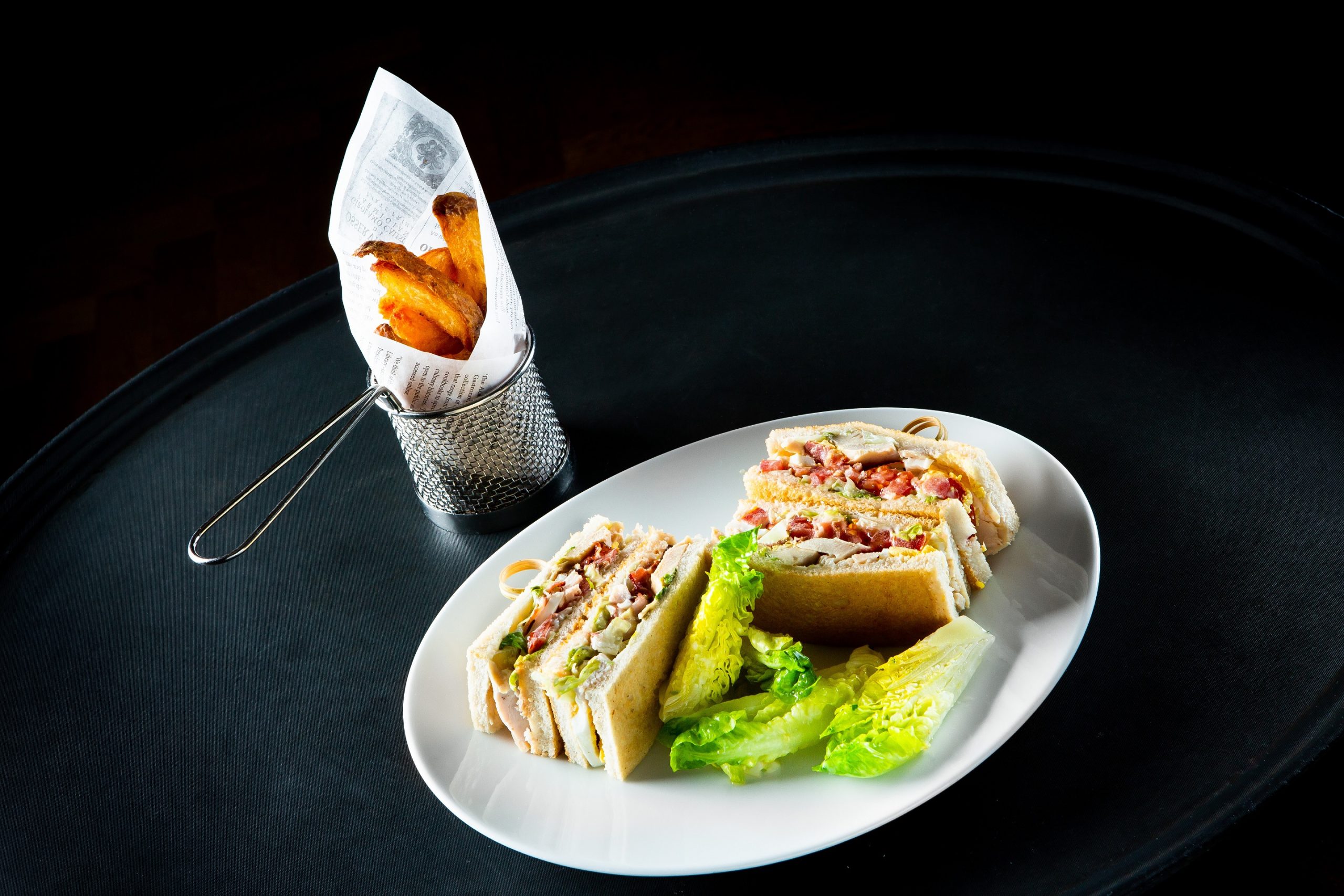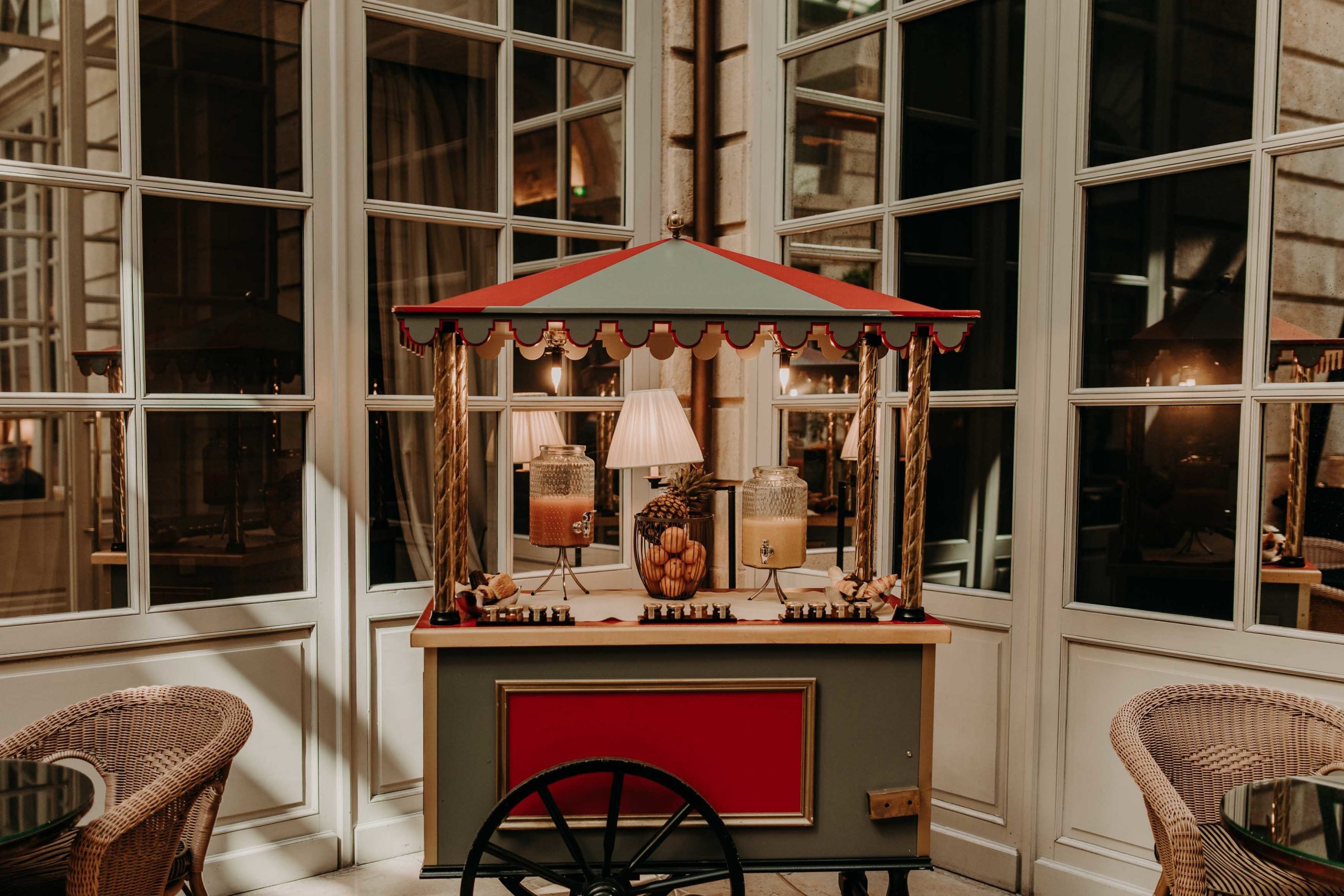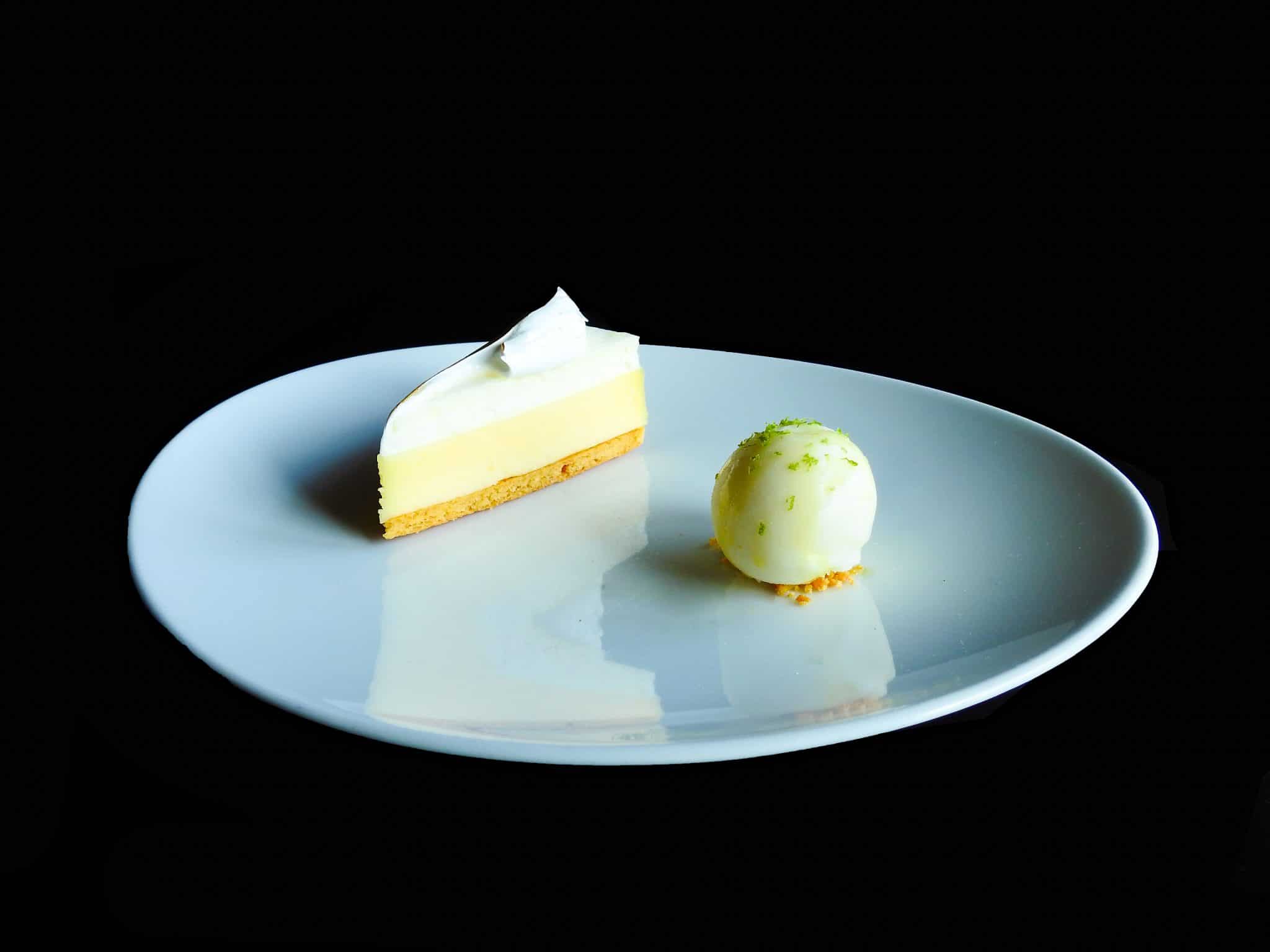 The Winter Bar l'Orangerie and the Victor Bar are open every day from 11 am to 4 pm
Our Rooftop is also open to enjoying delicious cocktails in the sunshine.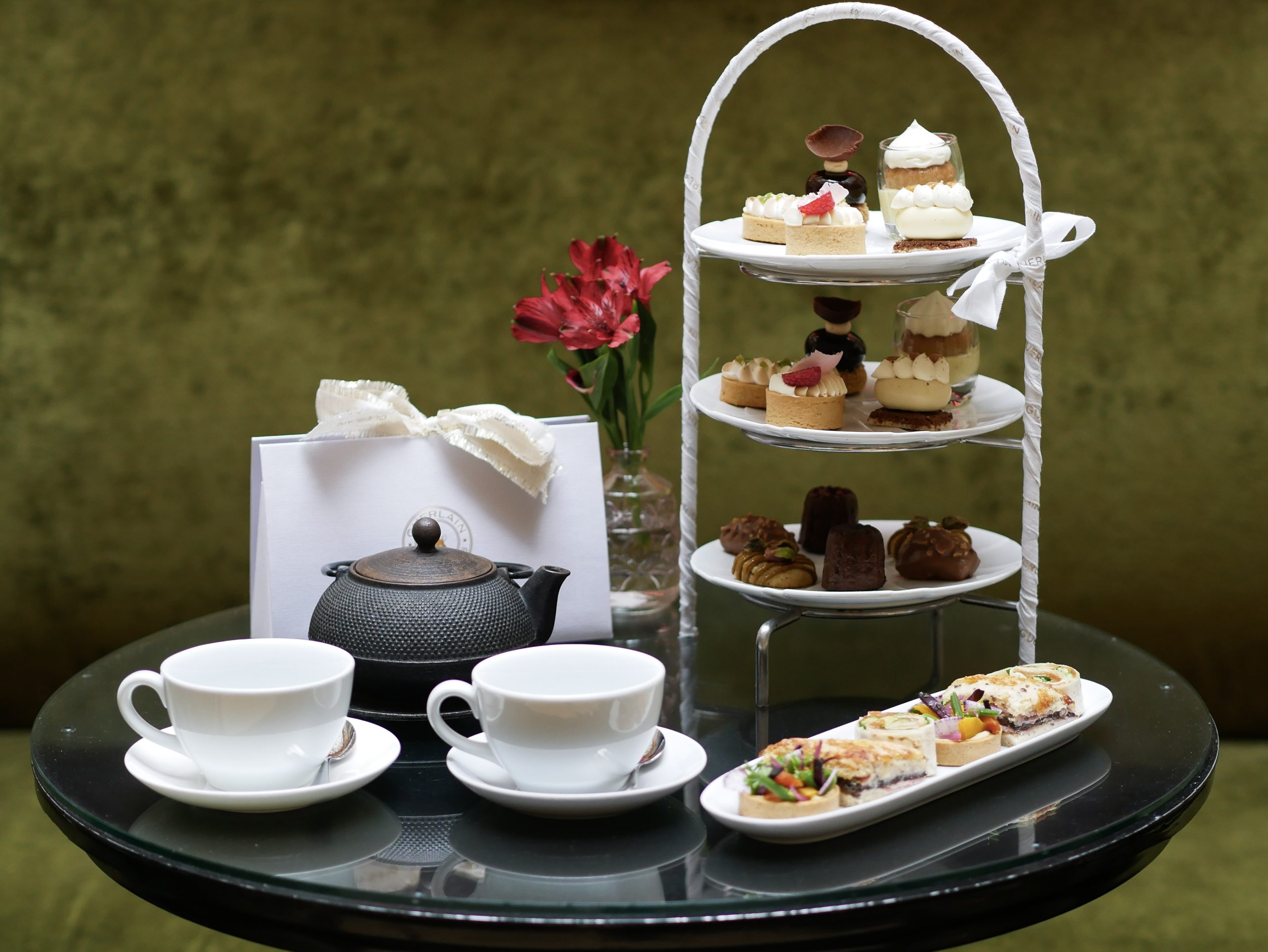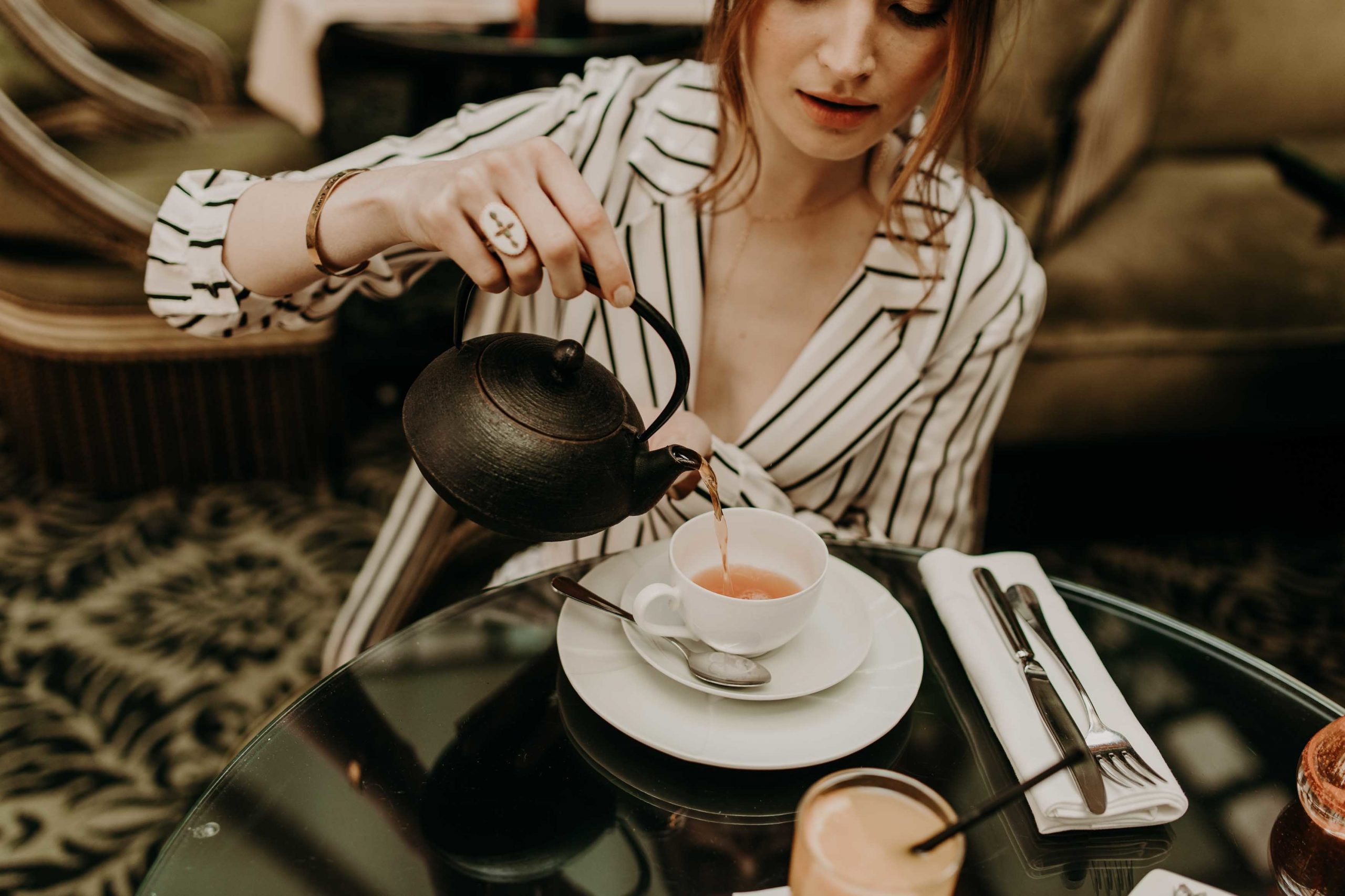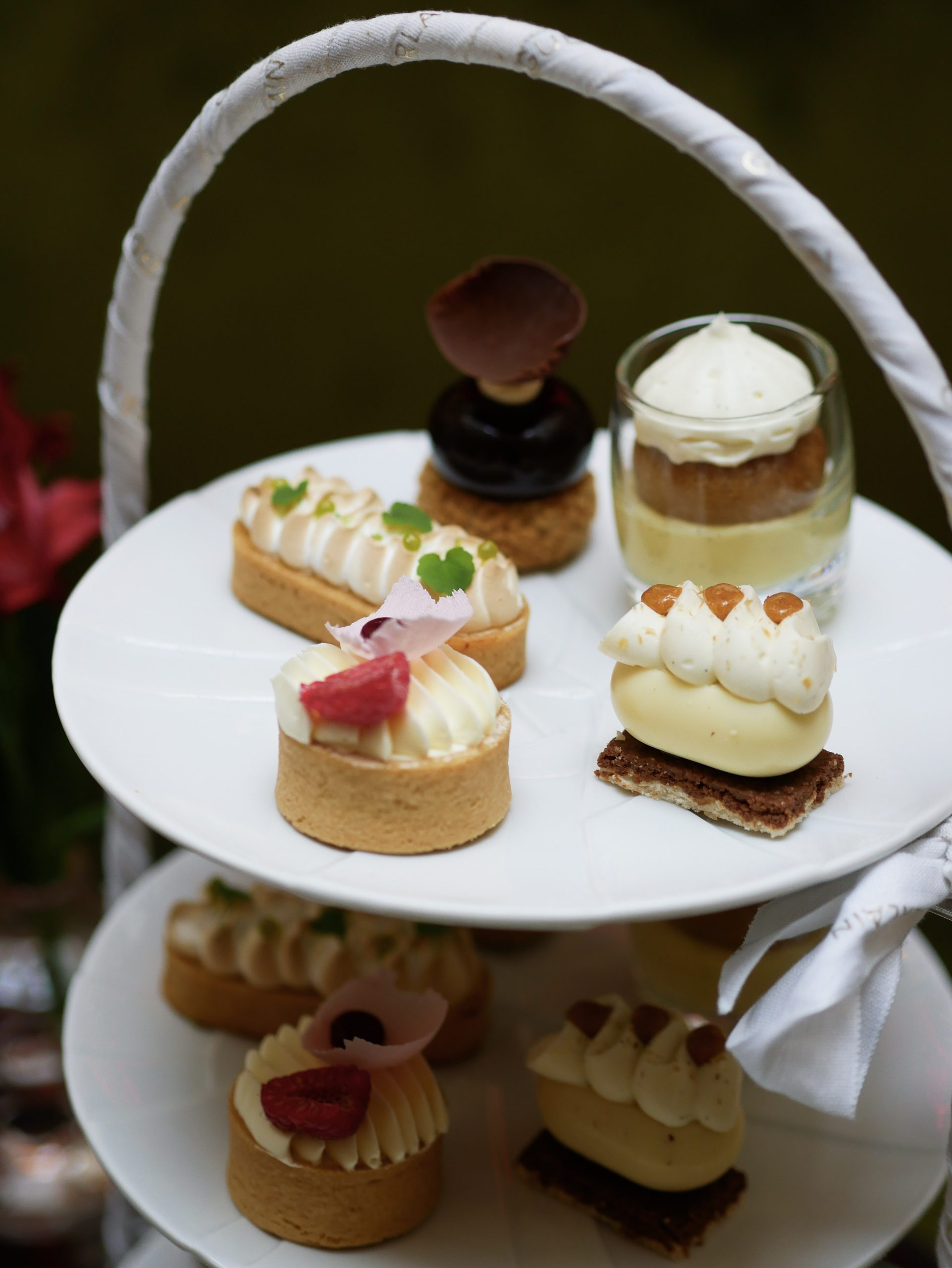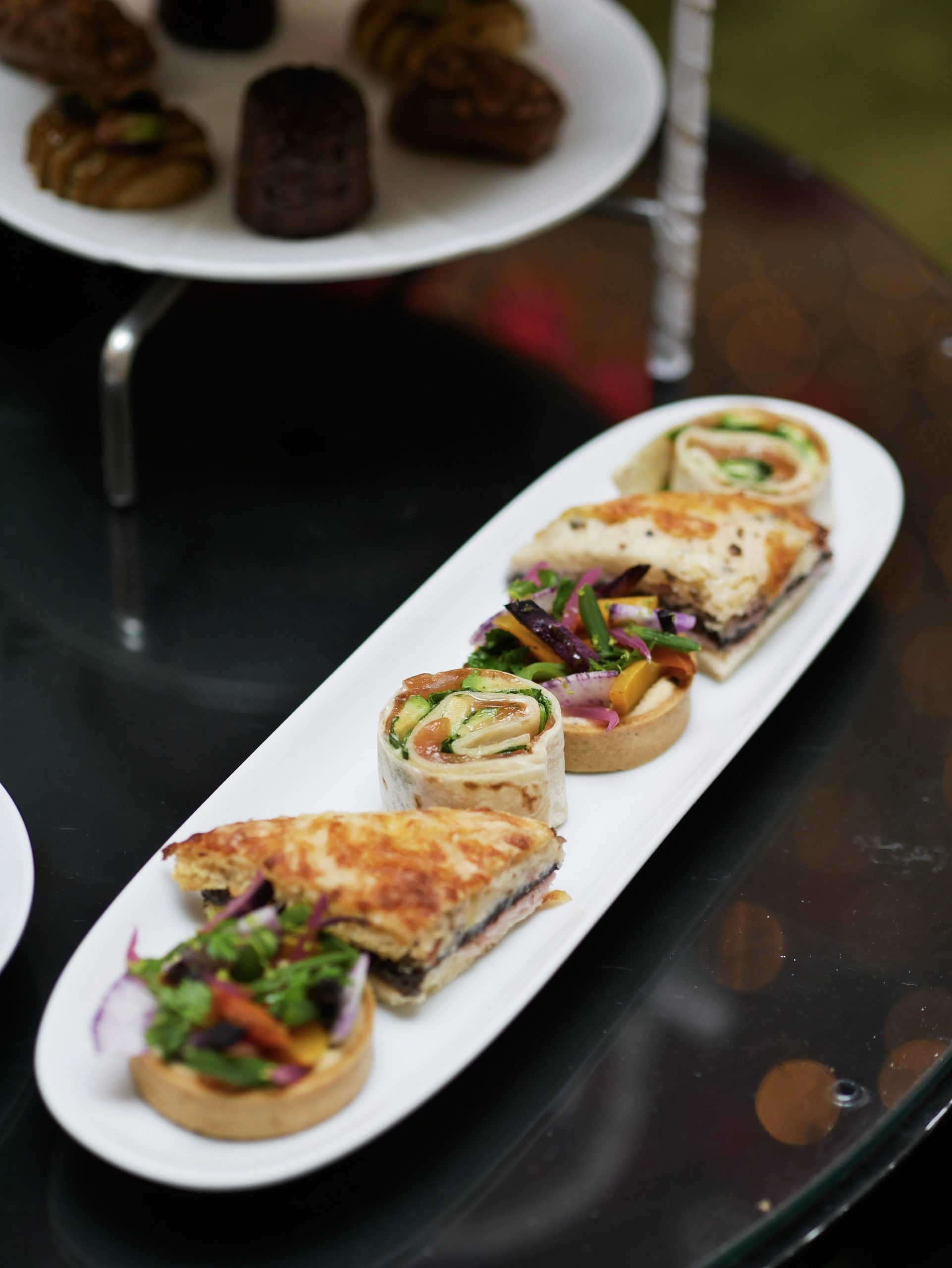 A tea-time signed by Guerlain
At time of "Goûter" meet up with your family in this timeless venue, colorful and warm for a moment of comfort punctuated by the delicious pastries of our Pastry Chef Gaëtan Fiard. This afternoon tea-time signed by Guerlain is a moment of pure indulgence with a selection of sweet and savoury creations inspired by the perfume collaboration "L'Art & La Matière", true olfactory masterpieces.
The perfumes featured are :
Spiritueuse double vanille, Épices volées, Rose Chérie and Tonka Impérial.
A hot drink, eight sweet and three savoury pieces to discover, and the icing on the cake, go home with Guerlain miniatures and a gift voucher to enjoy access to our Guerlain Spa* during your next visit to our establishment.
79 € per person for the Afternoon Tea-Time.
Sweet option available with eight sweet pieces with a hot drink and access to the Guerlain Spa for €69 per person.
Reservation required.
*Gift voucher not valid on the same day.