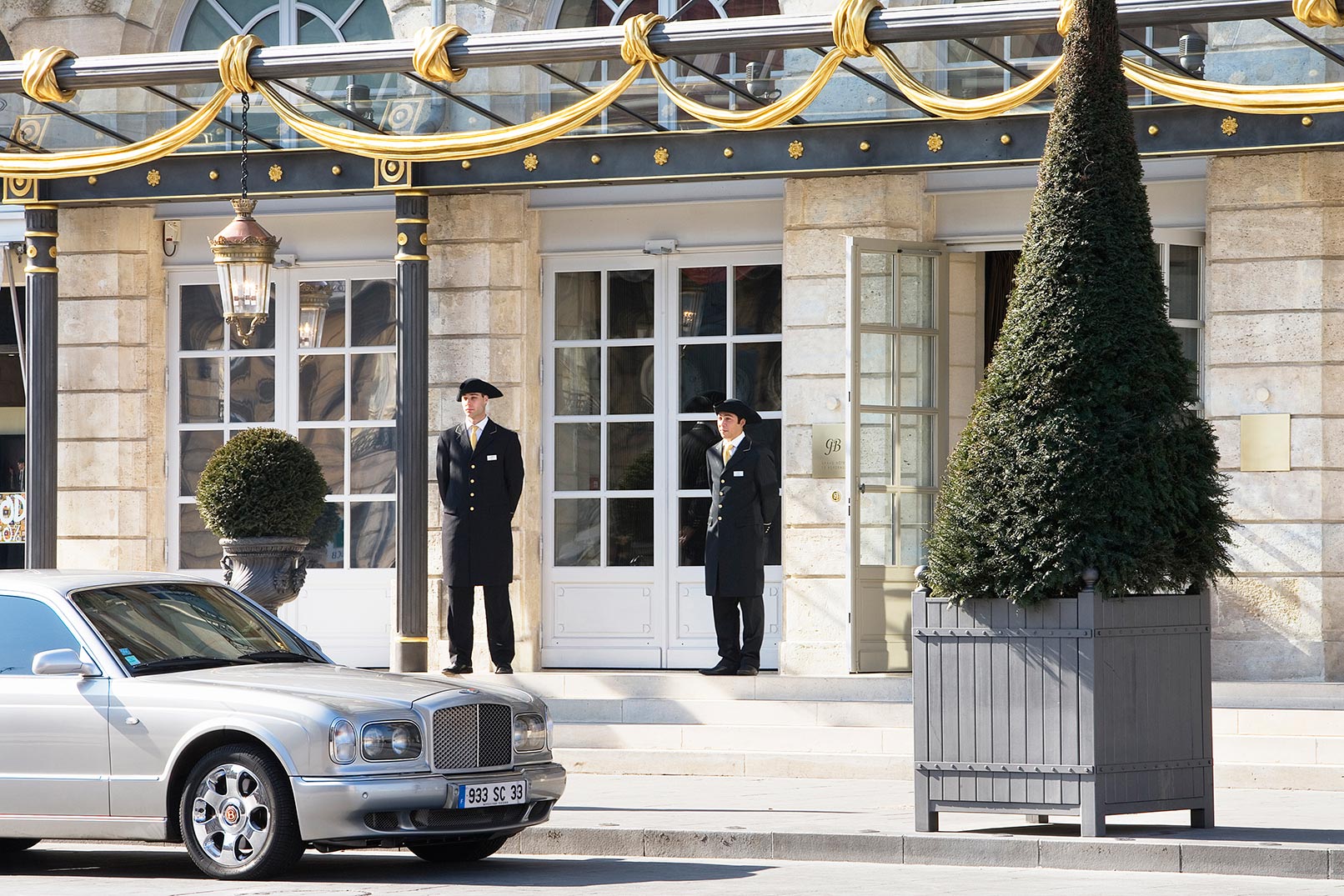 Useful Information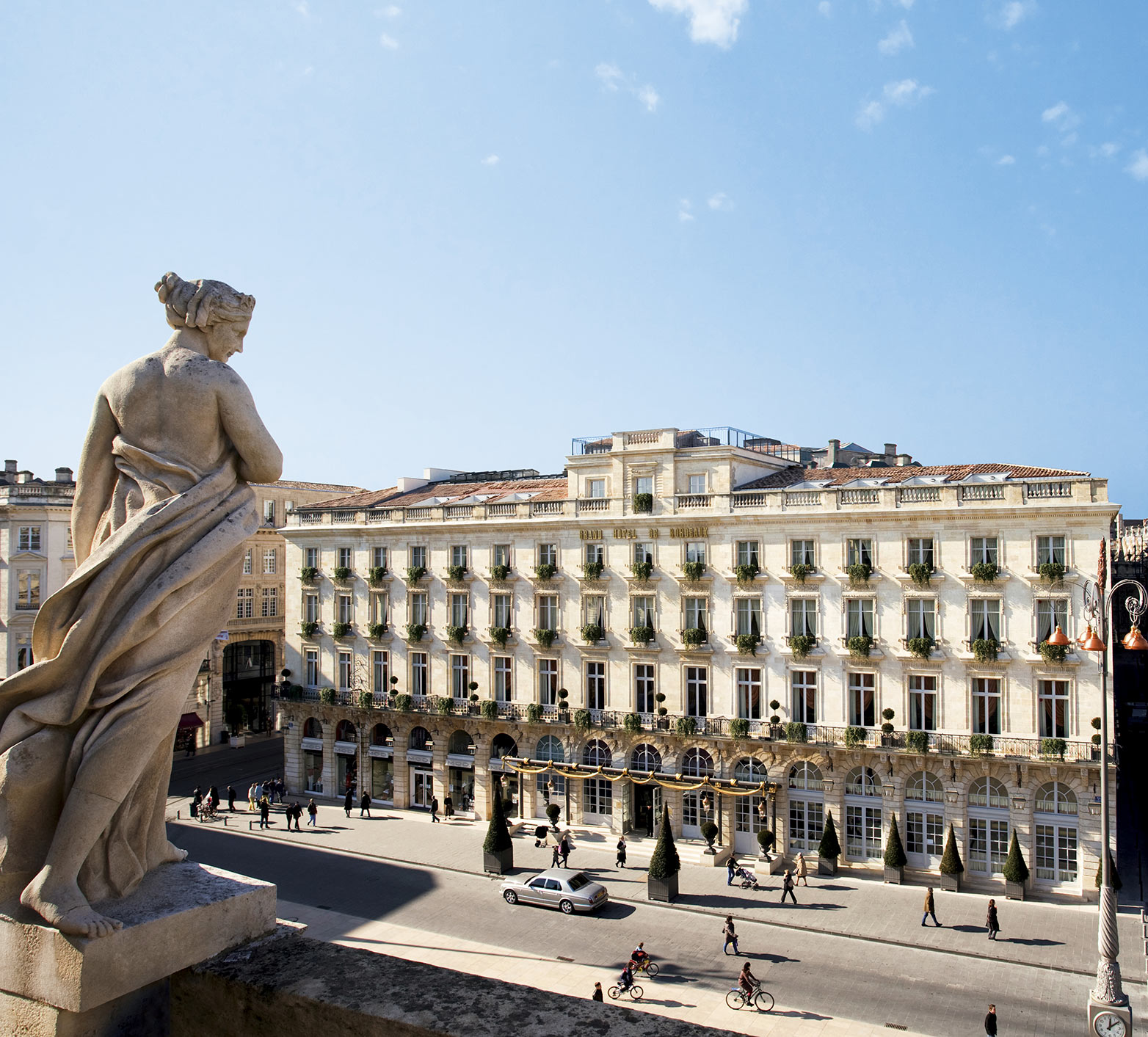 Useful Information
InterContinental Bordeaux – Place de la Comédie, 33000 Bordeaux, FRANCE
Thanks to their extensive knowledge of Bordeaux and its region, the three Clefs d'Or Concierges, including Rémi Payre, our Head Concierge, will guide you in your choices and reservations of the best restaurants in the city, concerts, theatres, museums… Discover the vineyards and enter the cellars of the most prestigious estates.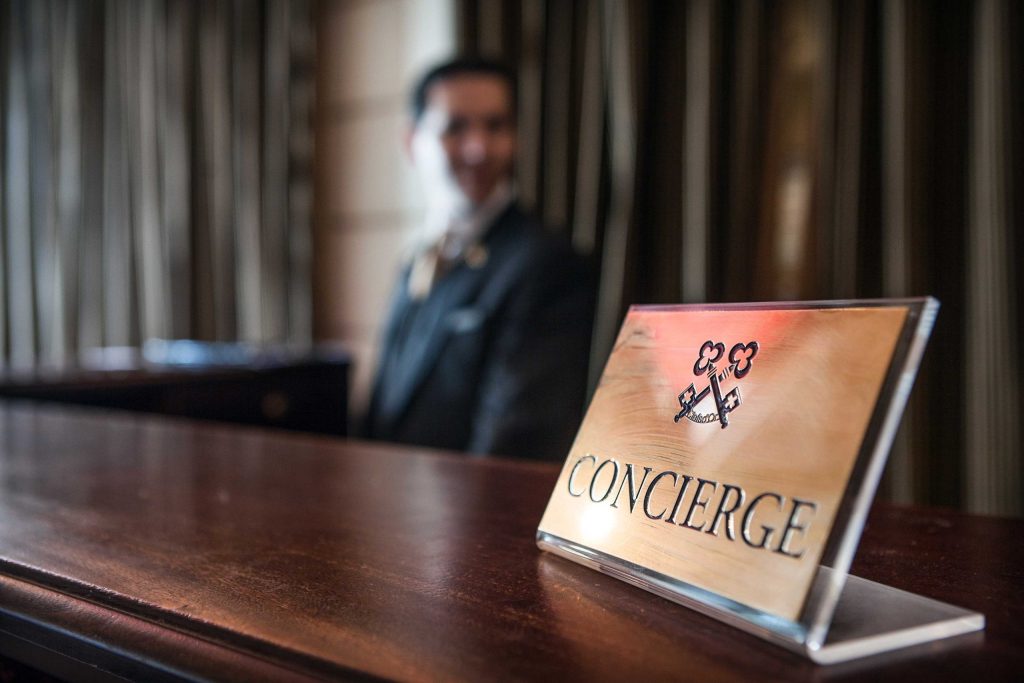 GUIDE
The Concierge Guide
To make your stay in Bordeaux even more enjoyable, our Clef d'Or concierges will provide you with the Concierge's Guide with all the information you need for your stay at the InterContinental Bordeaux – Le Grand Hôtel.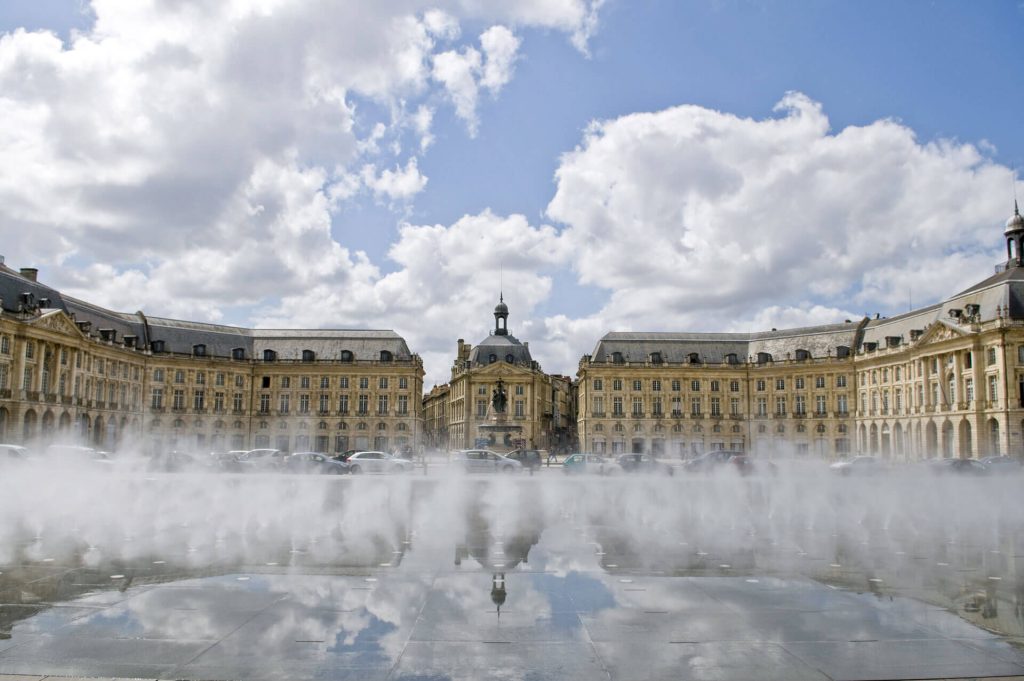 GUIDE
City Guide
Make every moment in the city of Bordeaux unforgettable!
A romantic dinner on the Garonne, a museum visit, the discovery of the most beautiful vineyards or an escapade in Bordeaux La Majestueuse… Our Clefs d'Or concierges have put together this city guide to give you an overview of the best of Bordeaux and its surroundings.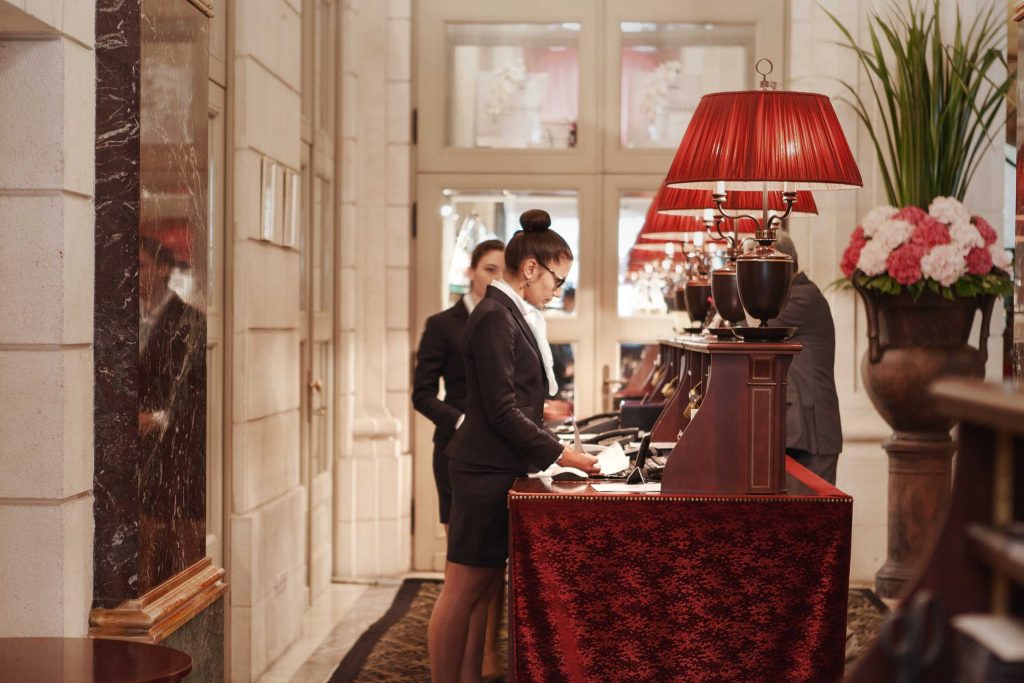 CONCIERGE
Valet parking and hunters
To facilitate all your travels, our Concierge service provides you with an exceptional welcome and service. From the collection of your vehicle by qualified valets to the organisation of transport to ensure your departure or arrival transfers, our team will ensure that you enjoy every moment from the moment you arrive in Bordeaux.