ROOMS
Suites & Rooms
Signed Jacques Garcia, the 130 Rooms & Suites of the hotel have a unique character, offer you exceptional comfort and a unique location in the historic heart of Bordeaux. Combining charm, luxury and refinement. Their location makes them an indisputable asset for an exceptional stay and the promise of eternal memories.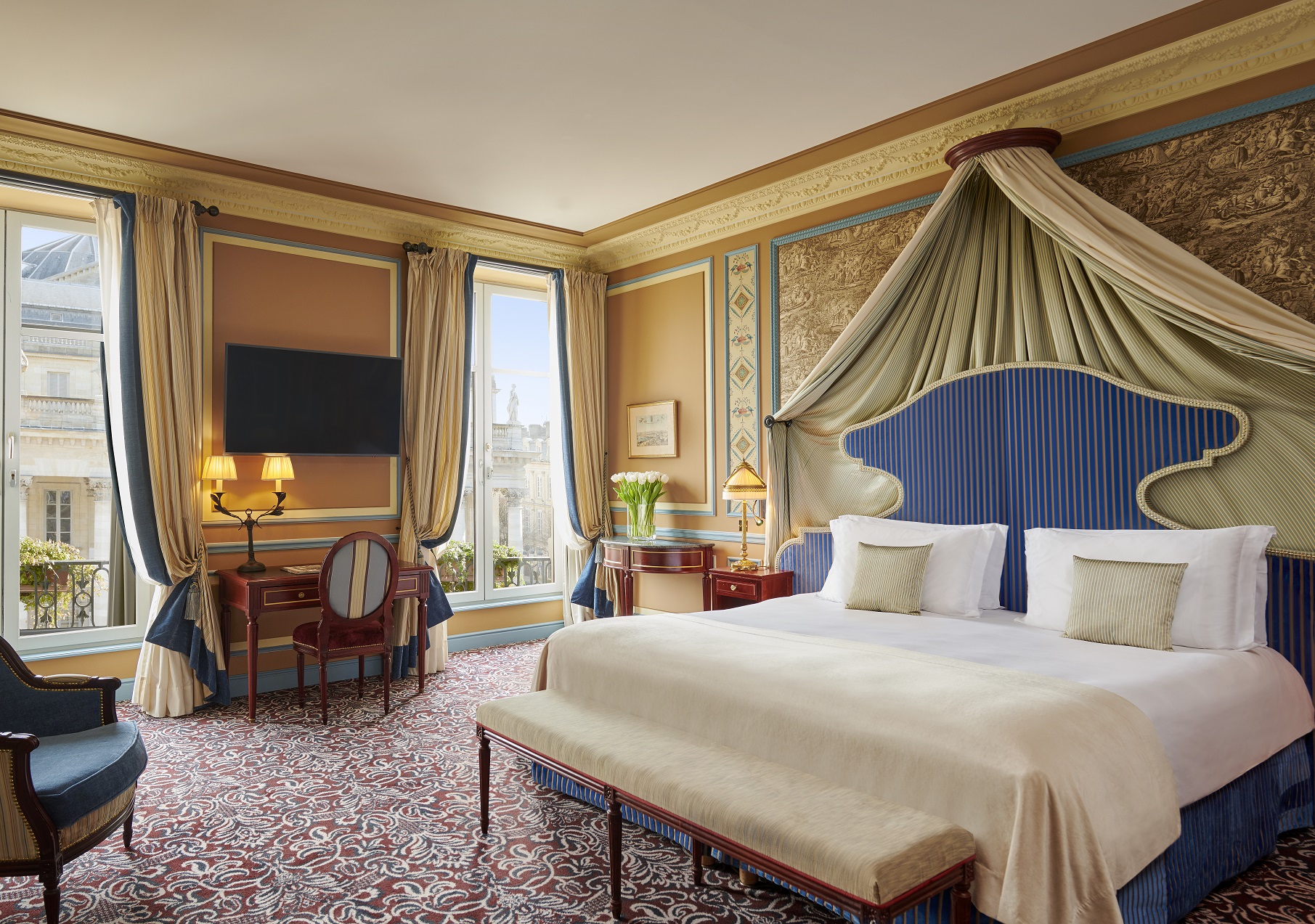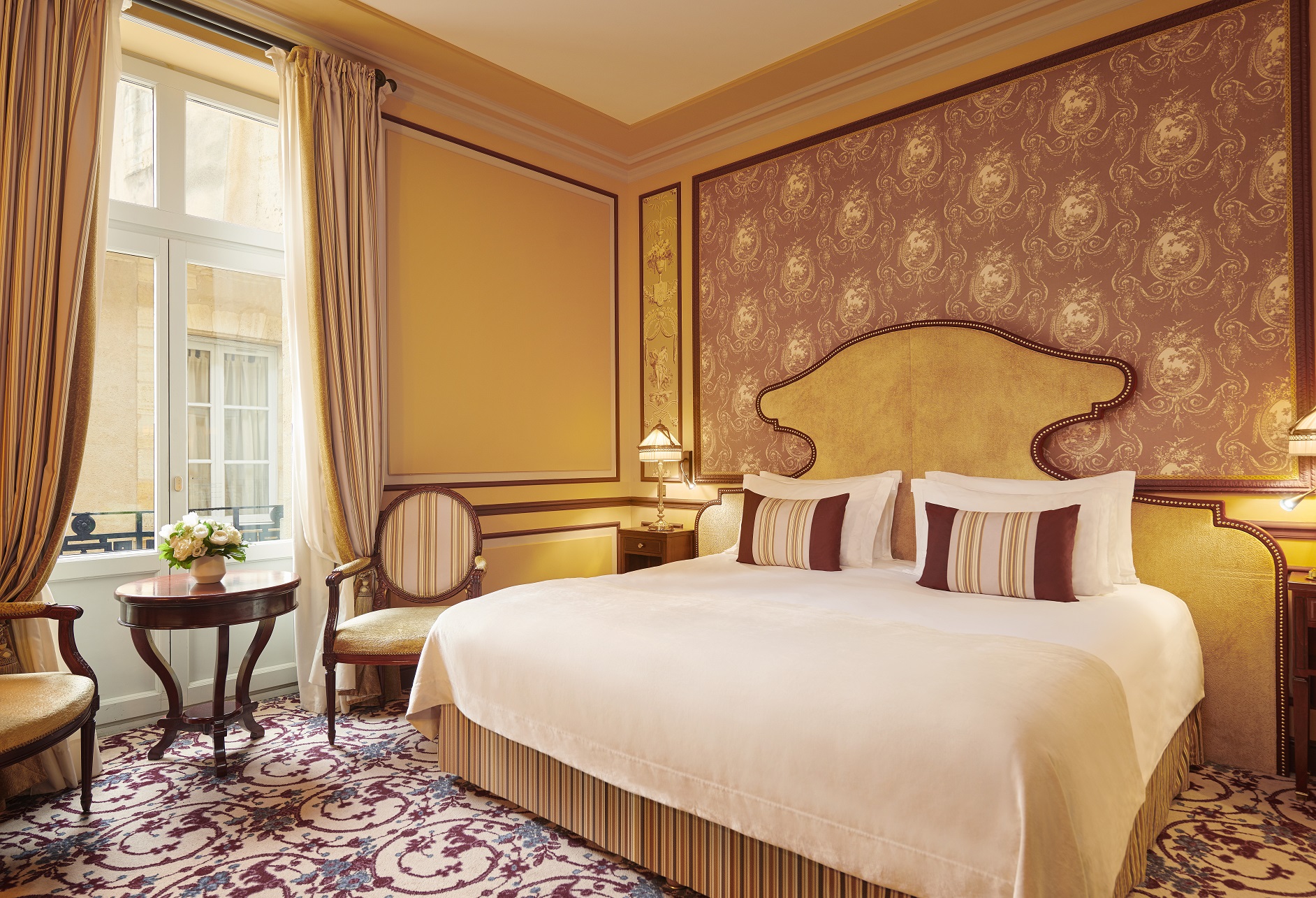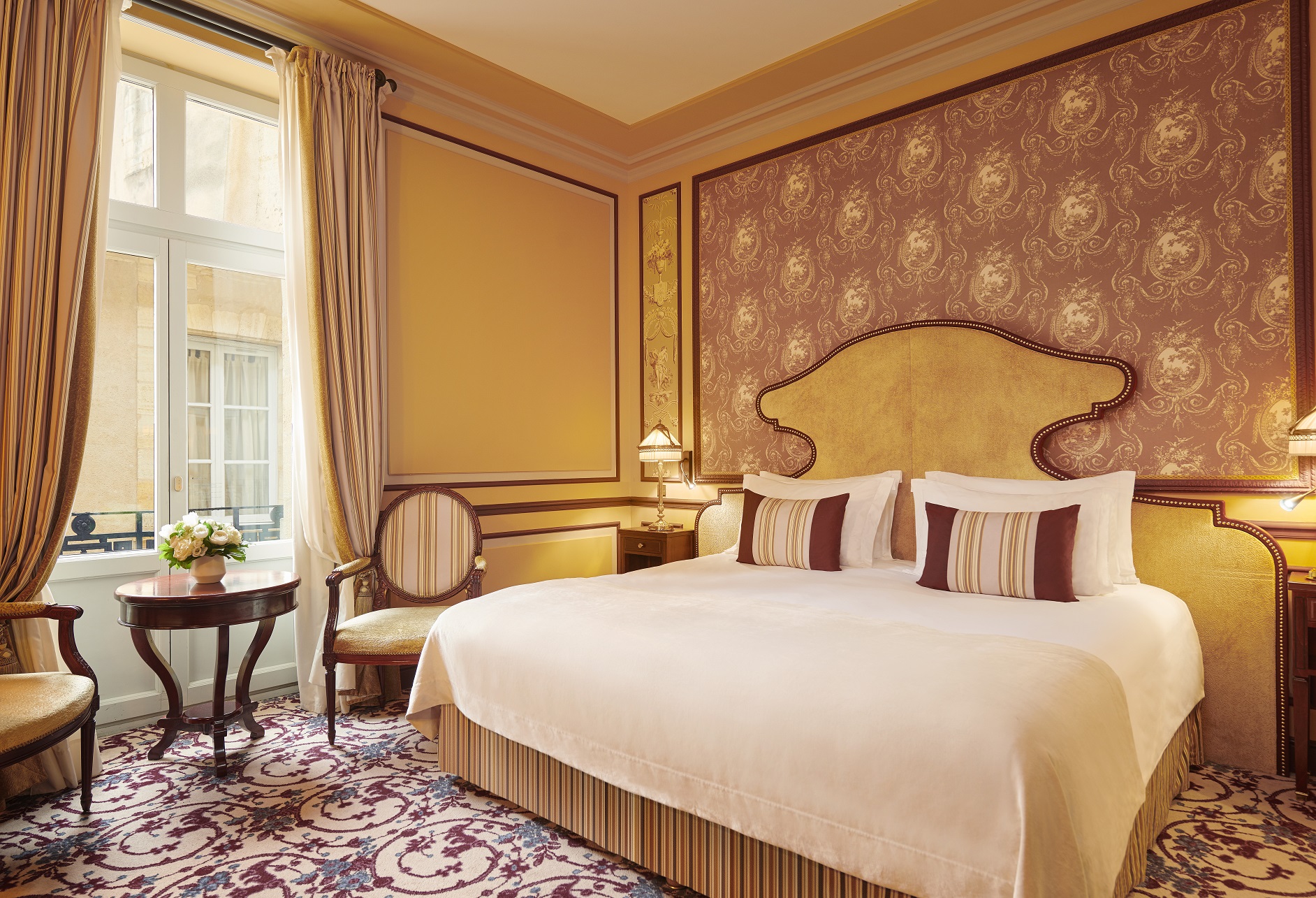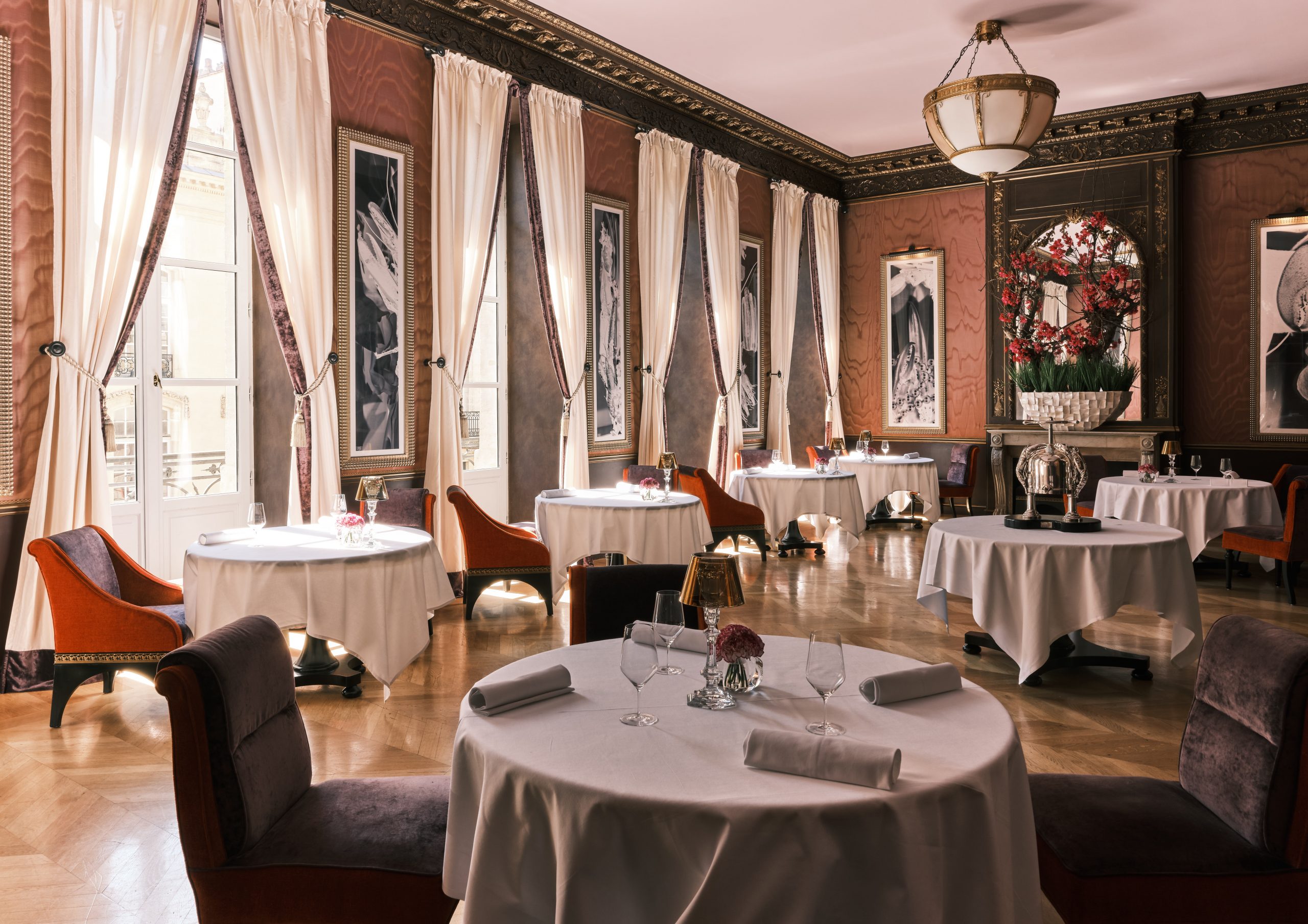 RESTAURANT
Le Pressoir d'Argent Gordon Ramsay
A few moments are enough in the Pressoir d'Argent Gordon Ramsay to realize the grandeur of the place. We enter a place of elegance: sumptuous floor marquetry, bewitching tonality of bright mauve-orange for the best effect. A subtle warm and intimate atmosphere gives this Mecca of haute cuisine a well-defined personality for an unforgettable experience.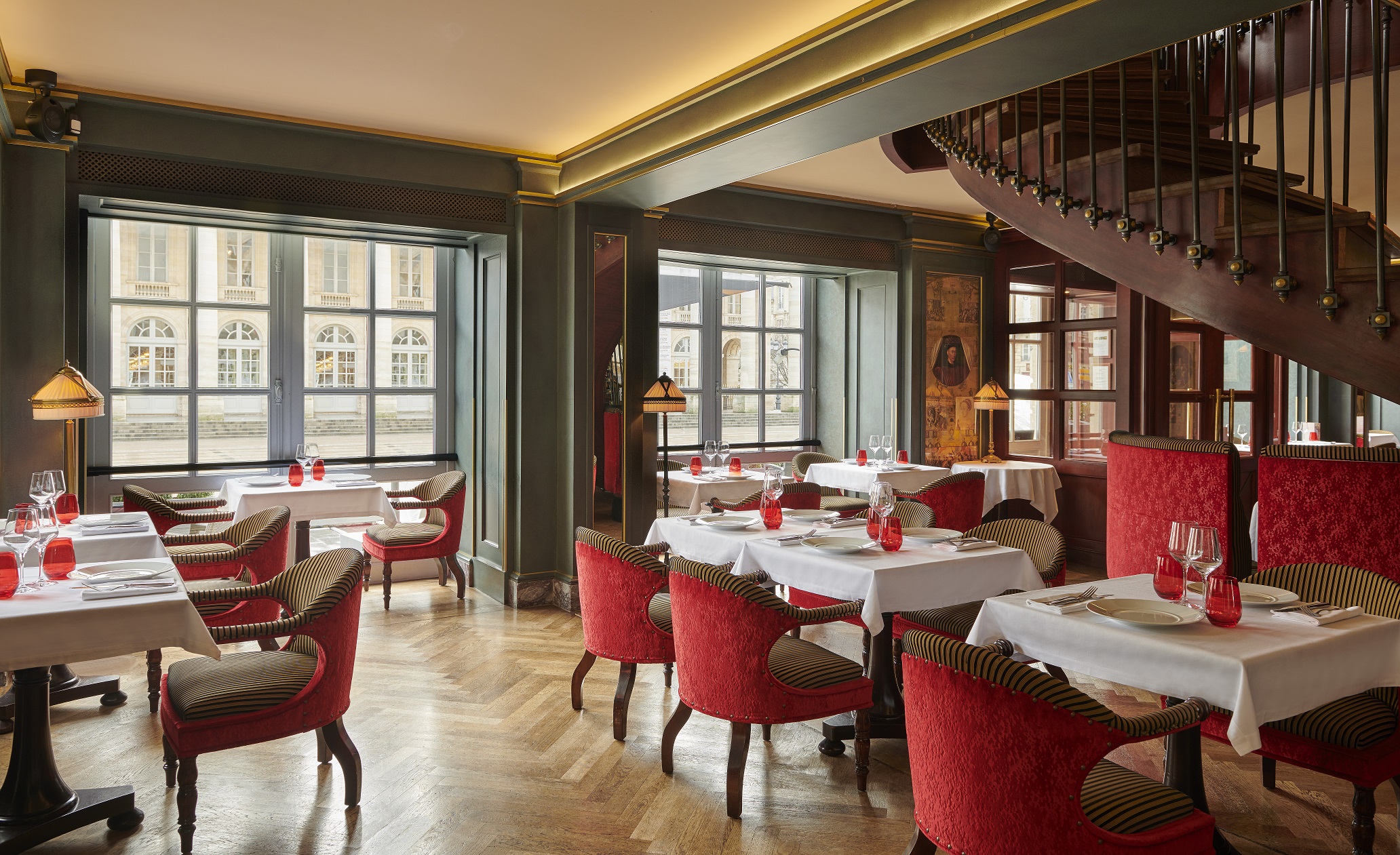 RESTAURANT
Le Bordeaux
Wishing to pay tribute to our region and to local producers, the team at Le Bordeaux restaurant strives to work hand in hand with those who shape our beautiful region to offer, throughout the seasons, local cuisine between Earth and sea.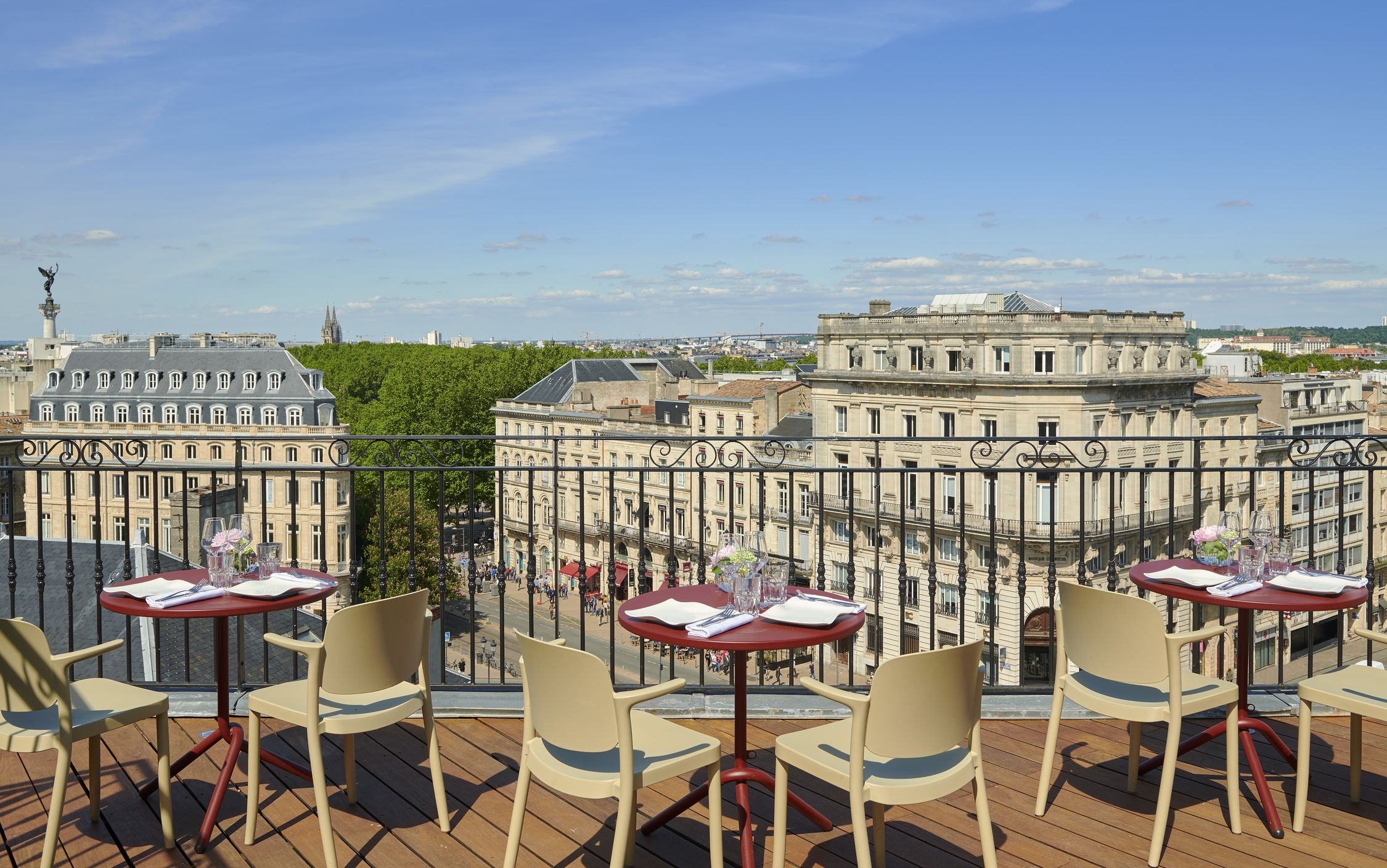 BAR
The Rooftop
The Rooftop of the InterContinental Bordeaux – Le Grand Hôtel offers a new experience throughout the year. Whether in summer or winter, it offers its guests an immersive experience. The relaxed elegance of the sophisticated setting combined with the stunning 360° panoramic view of the city and a wonderfully relaxed atmosphere make this open-air venue "the place to be."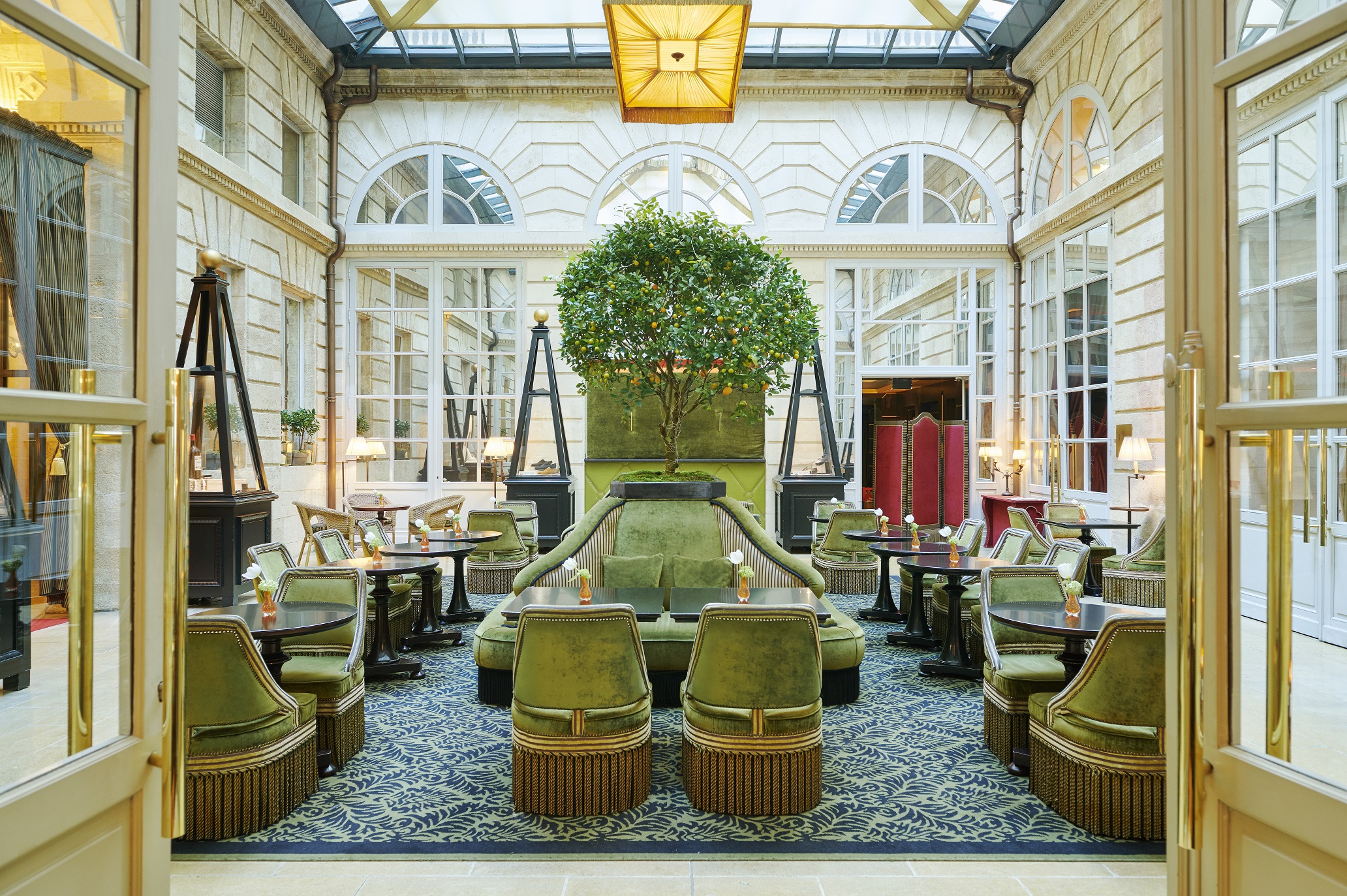 BAR
L'Orangerie
In a cozy atmosphere with a refined decoration largely imbued with English style, the winter bar l'Orangerie offers a generous and creative selection of drinks and snacks to enhance the moments spent with friends or family.
WELLNESS
Spa Guerlain
The Guerlain Spa at the InterContinental Bordeaux – Le Grand Hôtel vibrates to the rhythm of Guerlain's expertise and art of living. At each of your visits, you benefit from expert hands to voluptuously reveal your skin, and personalized advice on Guerlain products.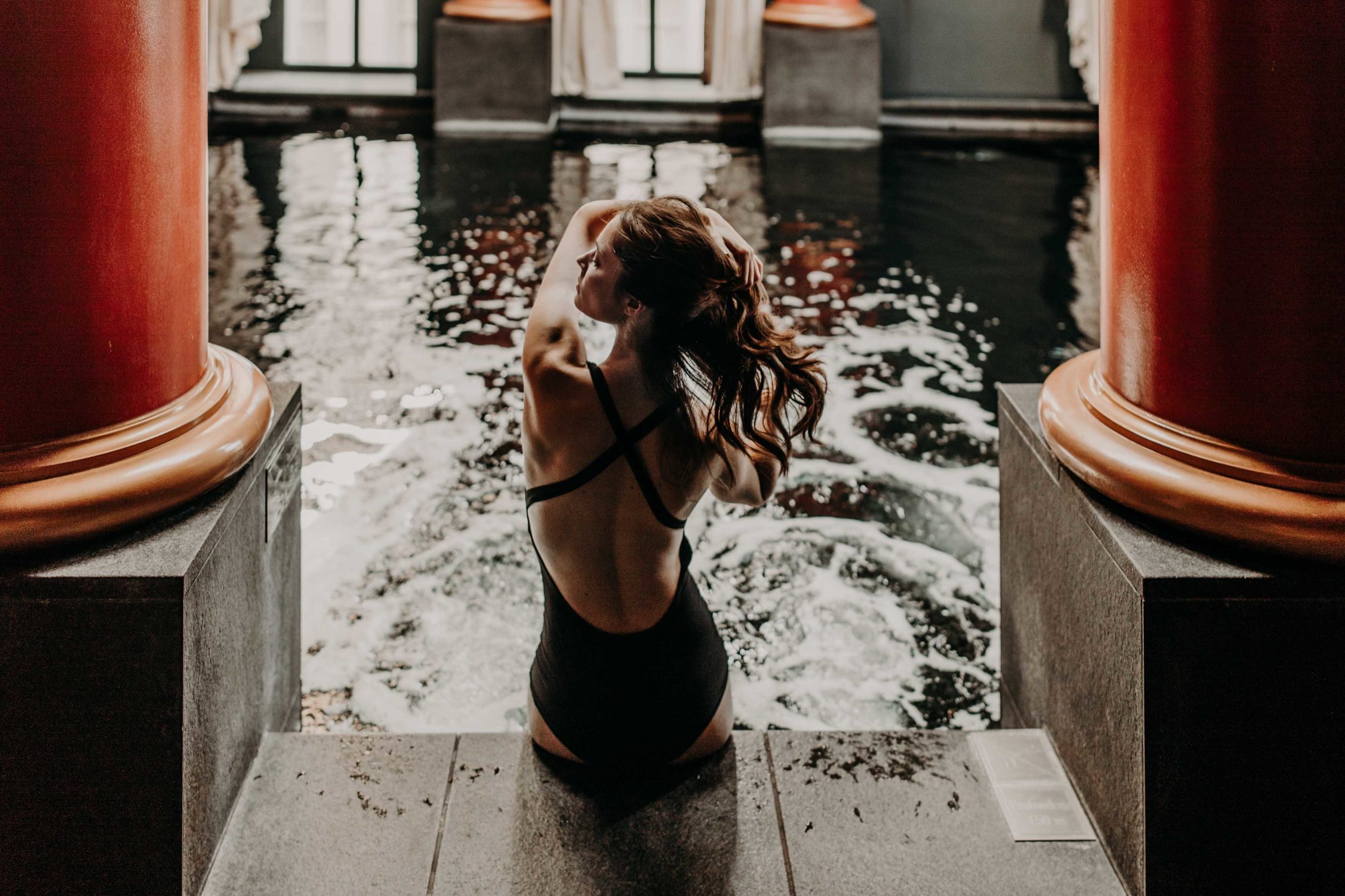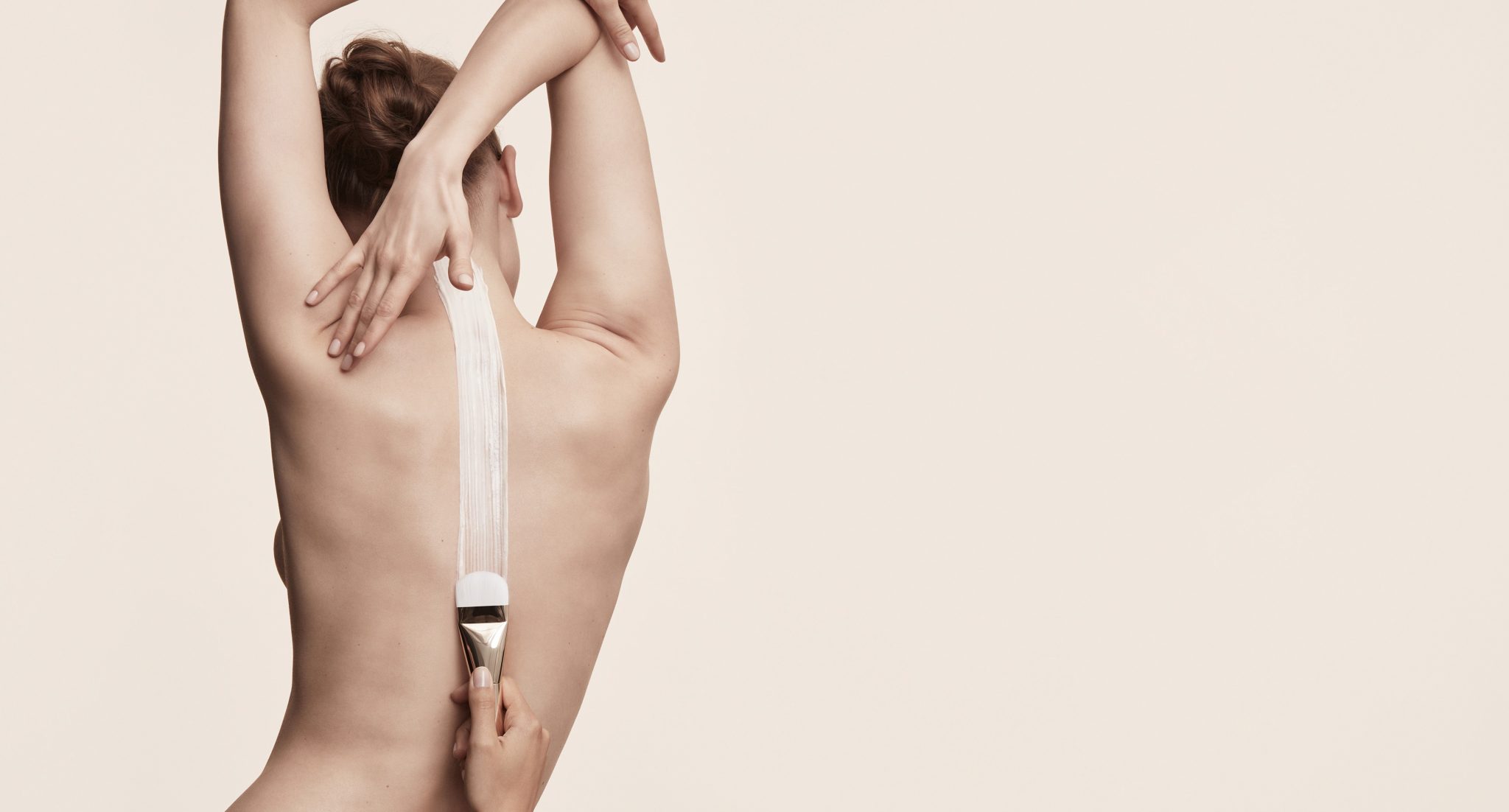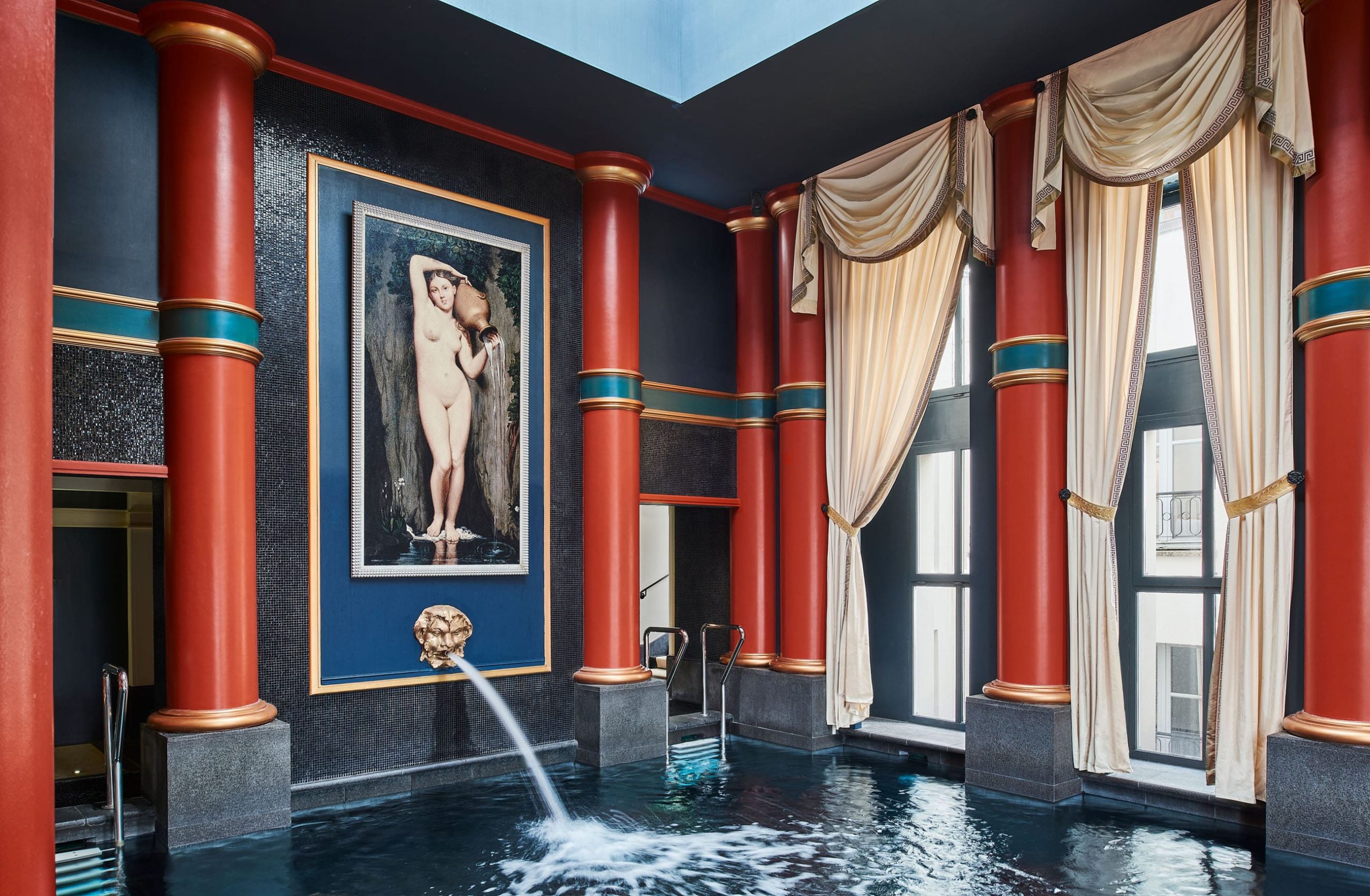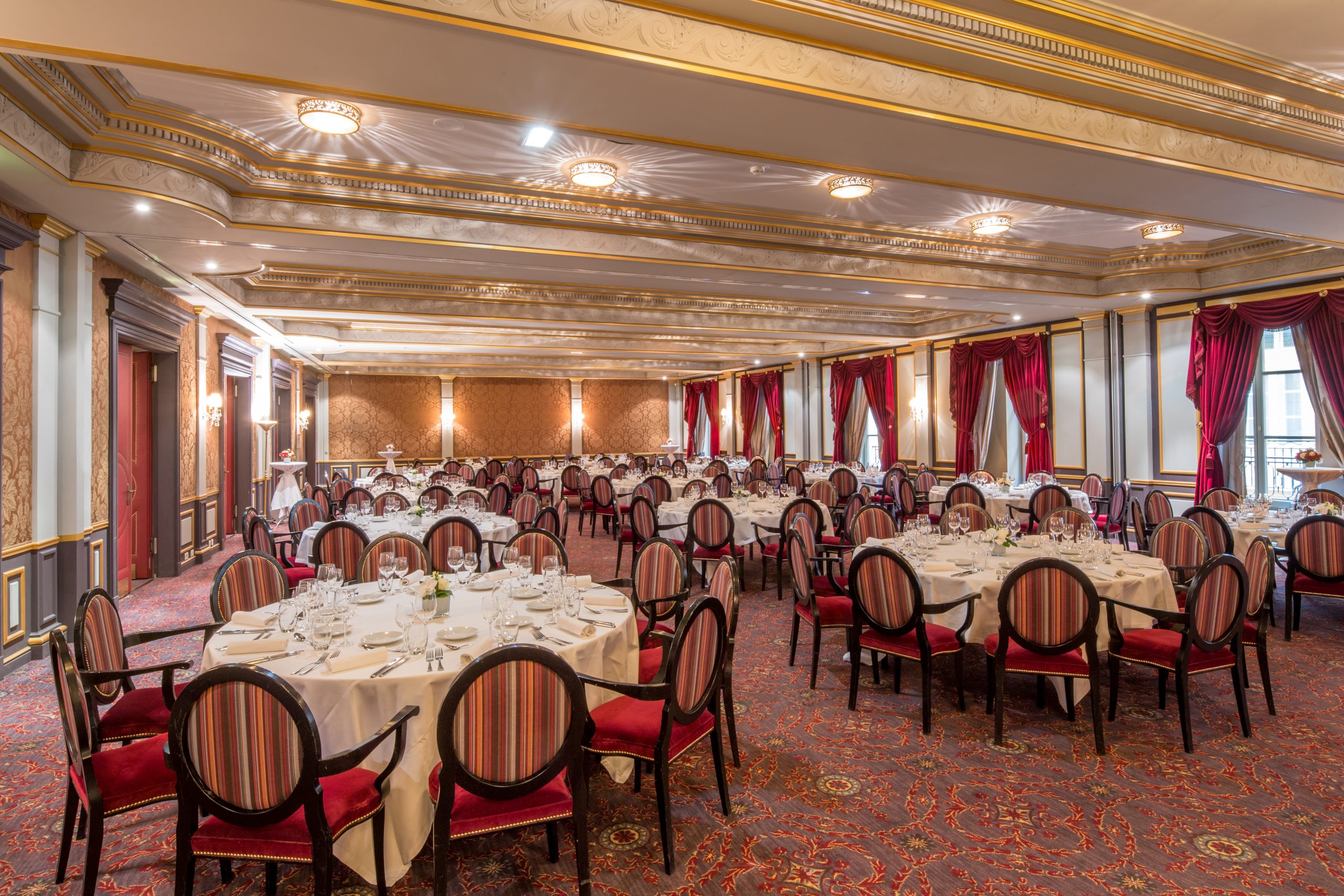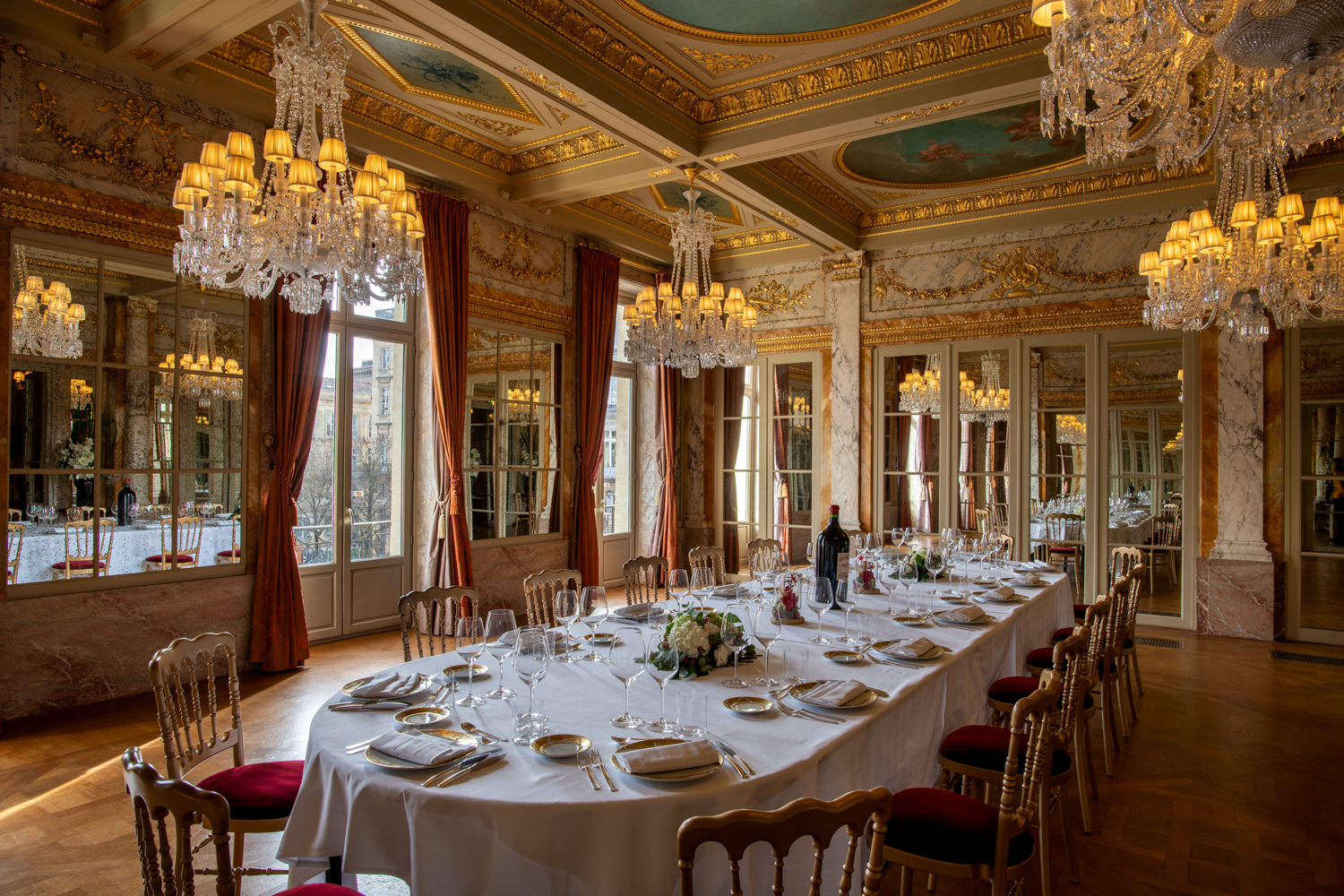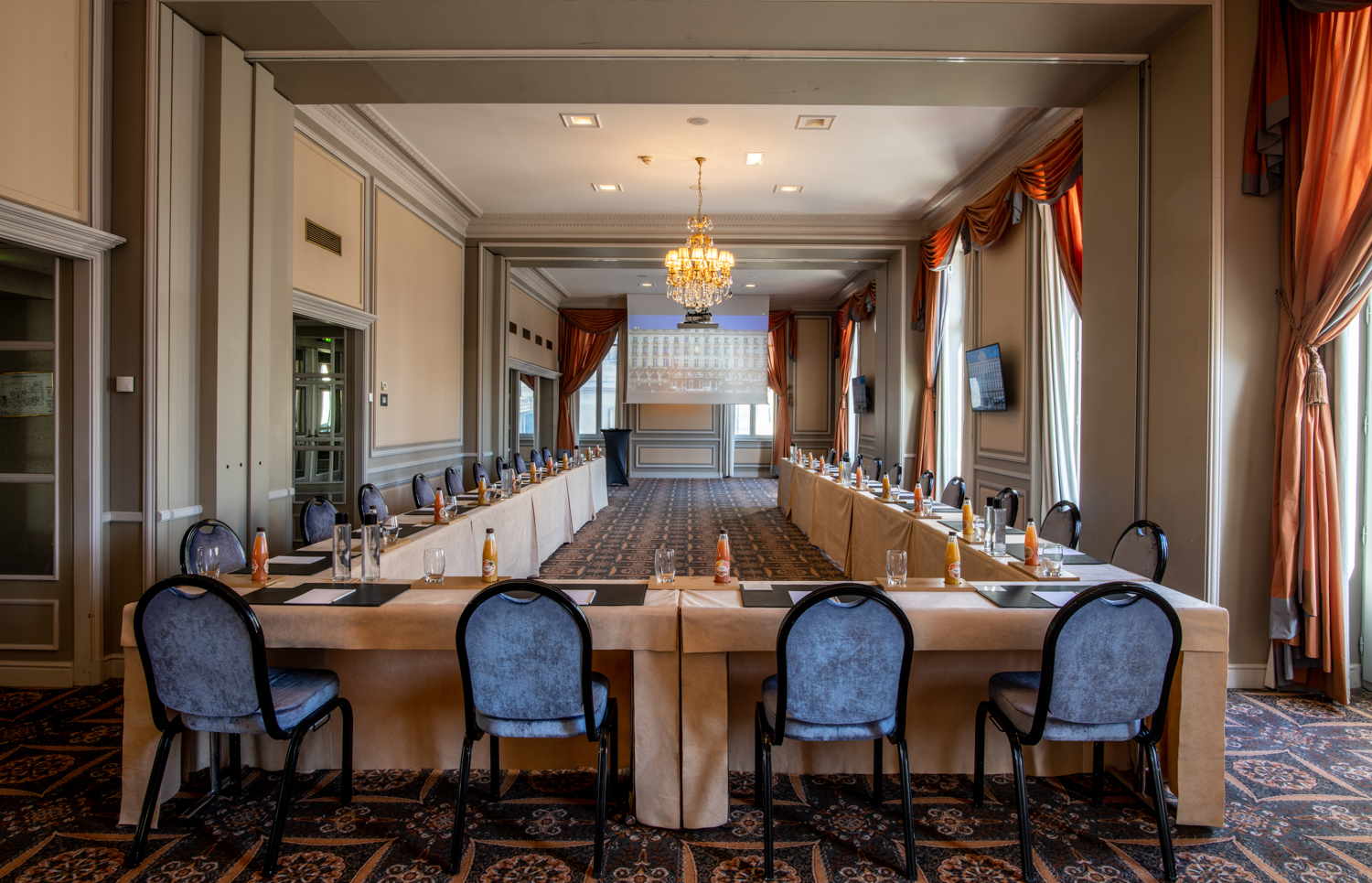 MEETINGS & EVENTS
Events
You favor a real art of living, the promise of a tailor-made offer for your private and professional events. The Grand Hôtel de Bordeaux offers 13 intimate lounges, 3 terraces, 2 restaurants and 3 bars for exclusive and convivial moments in the heart of Bordeaux.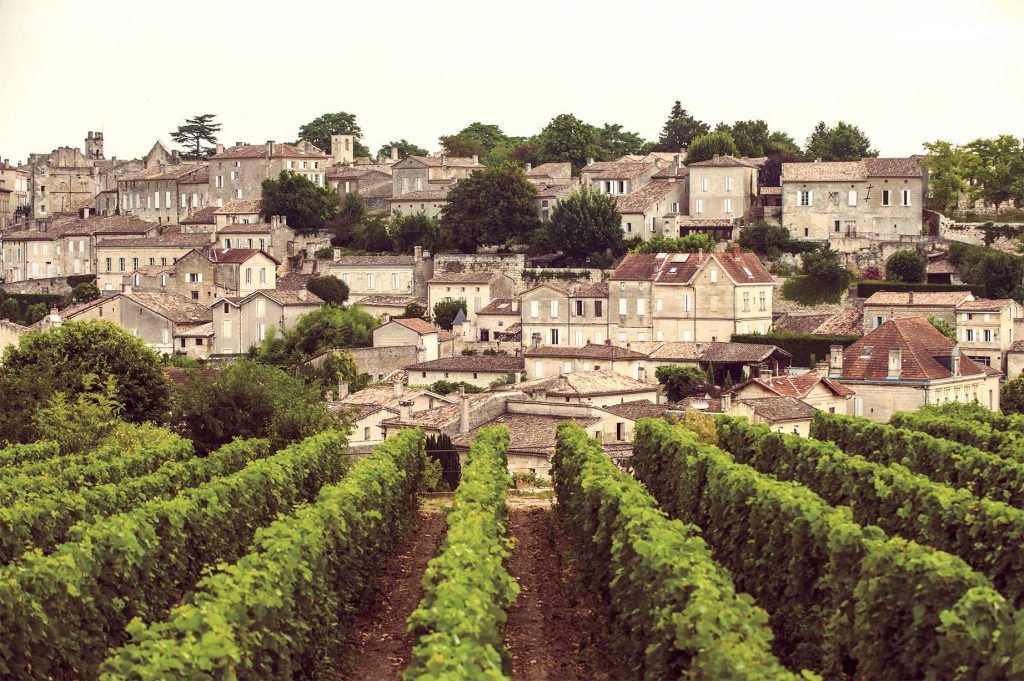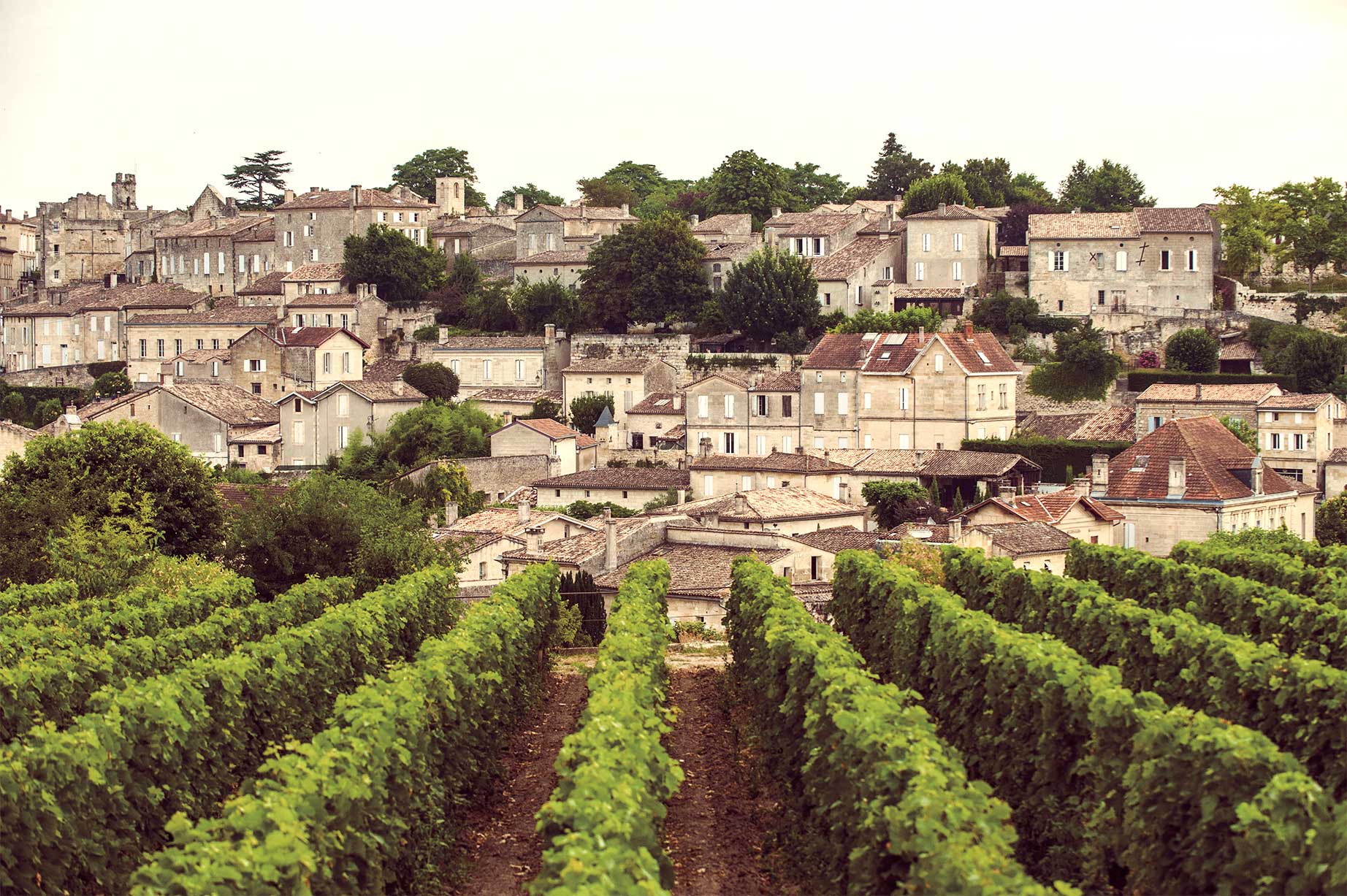 AROUND BORDEAUX
Getaways
Whether you are a regular or discovering it for the first time, Bordeaux never leaves you indifferent. A fan of the city or the coast, Bordeaux welcomes you between land and sea and therefore proves to be the perfect getaway for an unforgettable stay.
Current offers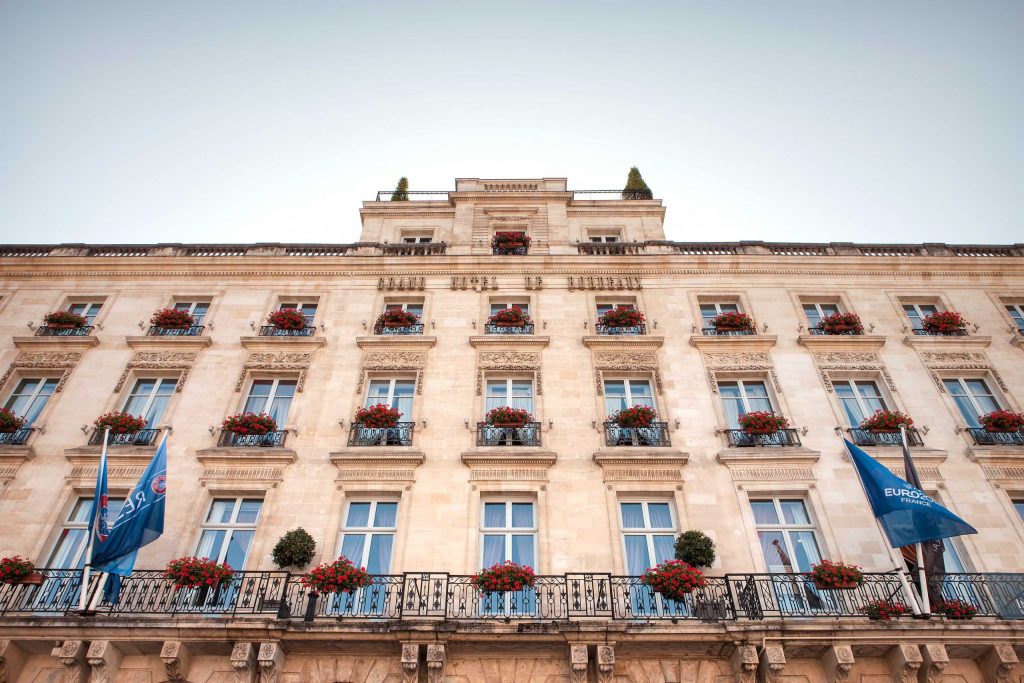 A Very Grand Hotel Half Board
It's time to embark on a stay at the Grand Hôtel de Bordeaux! Enjoy a unique experience with a superb night in a classic room and dinner at Le Bordeaux restaurant.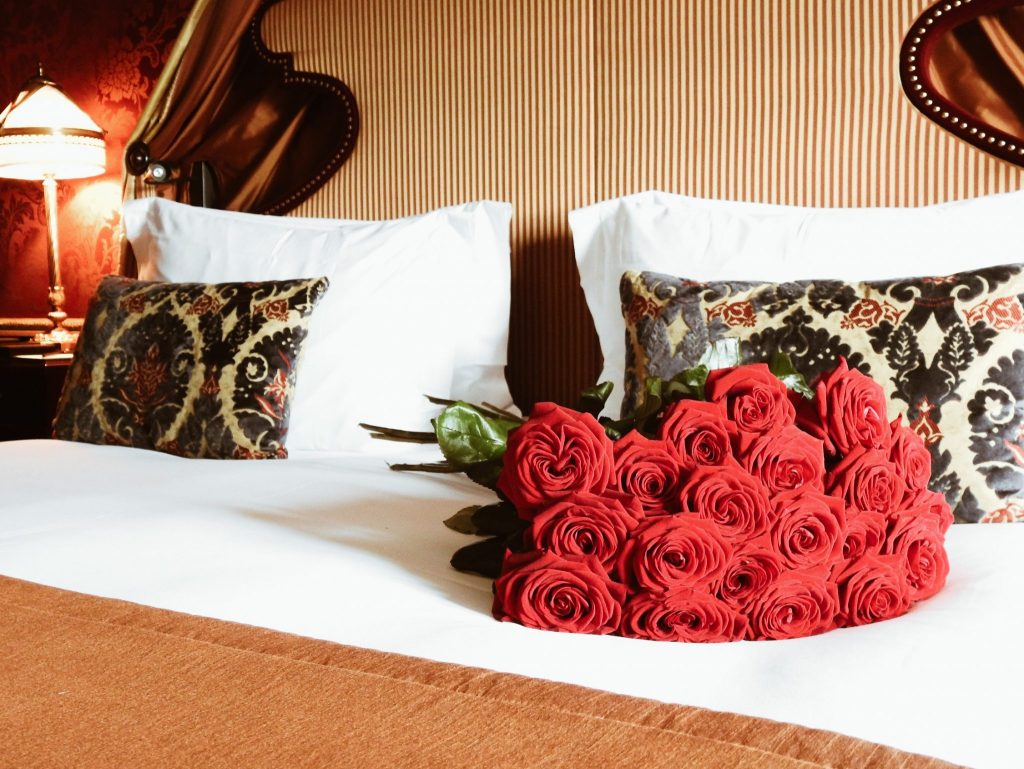 Bordeaux White Night
Treat yourself to a getaway where the senses awaken for one night.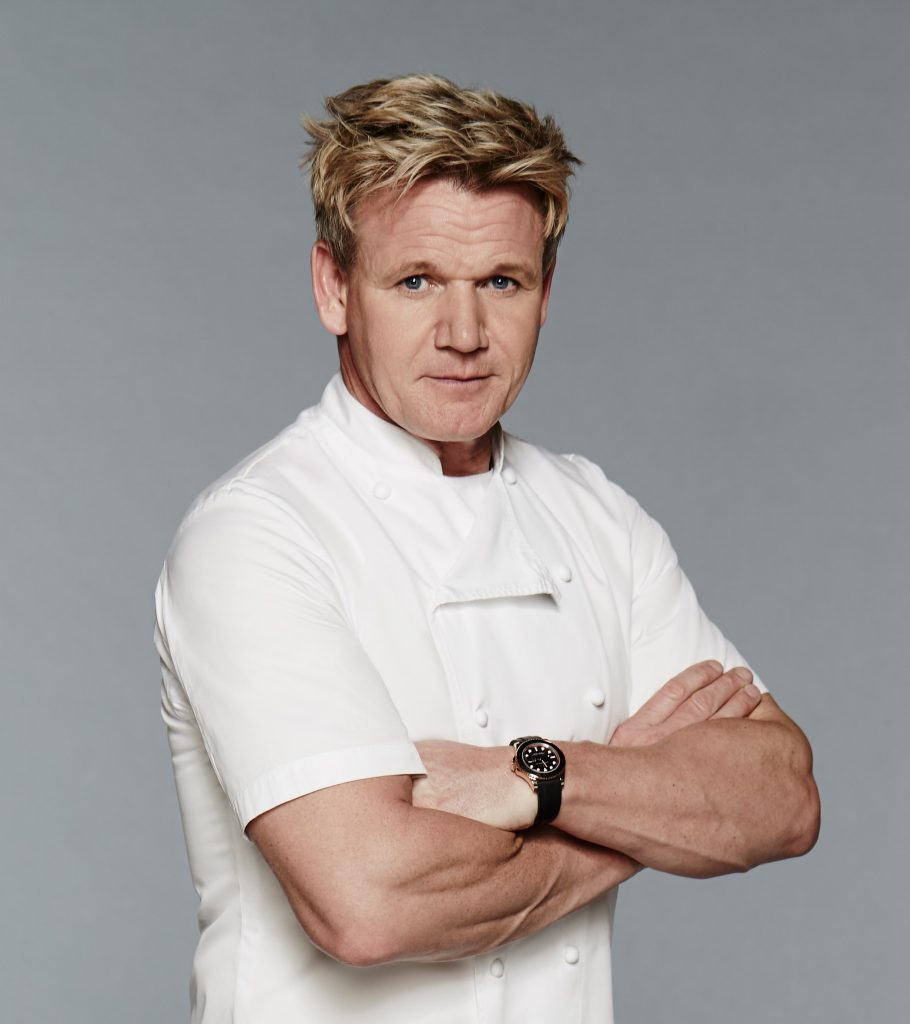 Gastronomic Getaway
Unmissable high gastronomy event in Bordeaux, come and experience the unique experience and know-how of the teams of our two-star restaurant for an unforgettable moment.