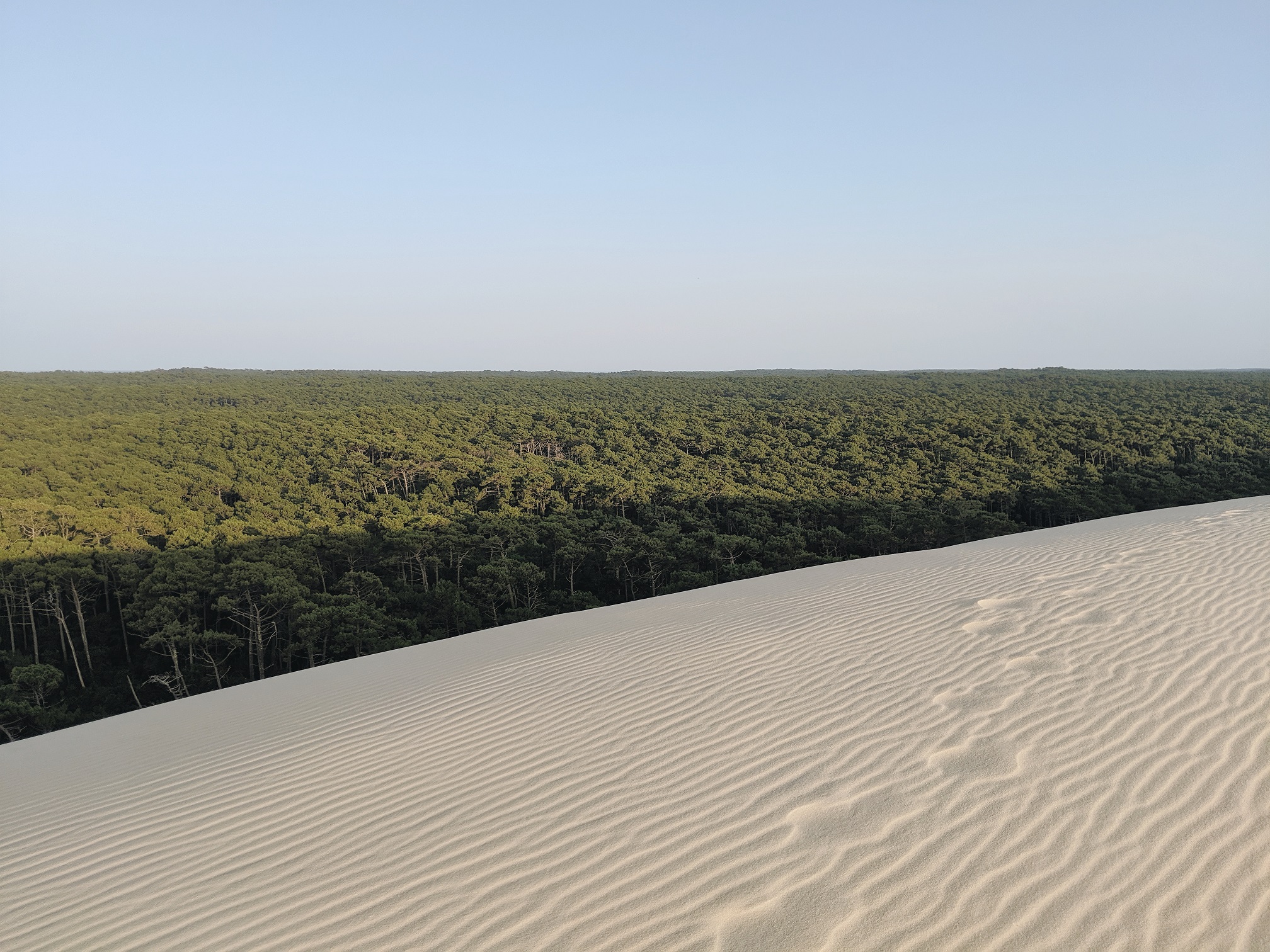 Our Green Engage Policy
InterContinental Bordeaux – Place de la Comédie, 33000 Bordeaux, FRANCE
We know that environmental sustainability is as important to you as it is to all the women and men working at the interContinental Bordeaux – Le Grand Hôtel.
This is why we try to carry out a large number of actions on a daily basis in order to respect these values and improve our carbon footprint.
IHG Green Engage
All hotels within the IHG Hotel Group use the IHG Green Engage system.
This innovative, online system provides institutions with the means to measure and manage their environmental impact.
Hotels can choose from more than 200 'Green Solutions' designed to help them reduce their consumption of energy, water and waste and thereby reduce their impact on the environment.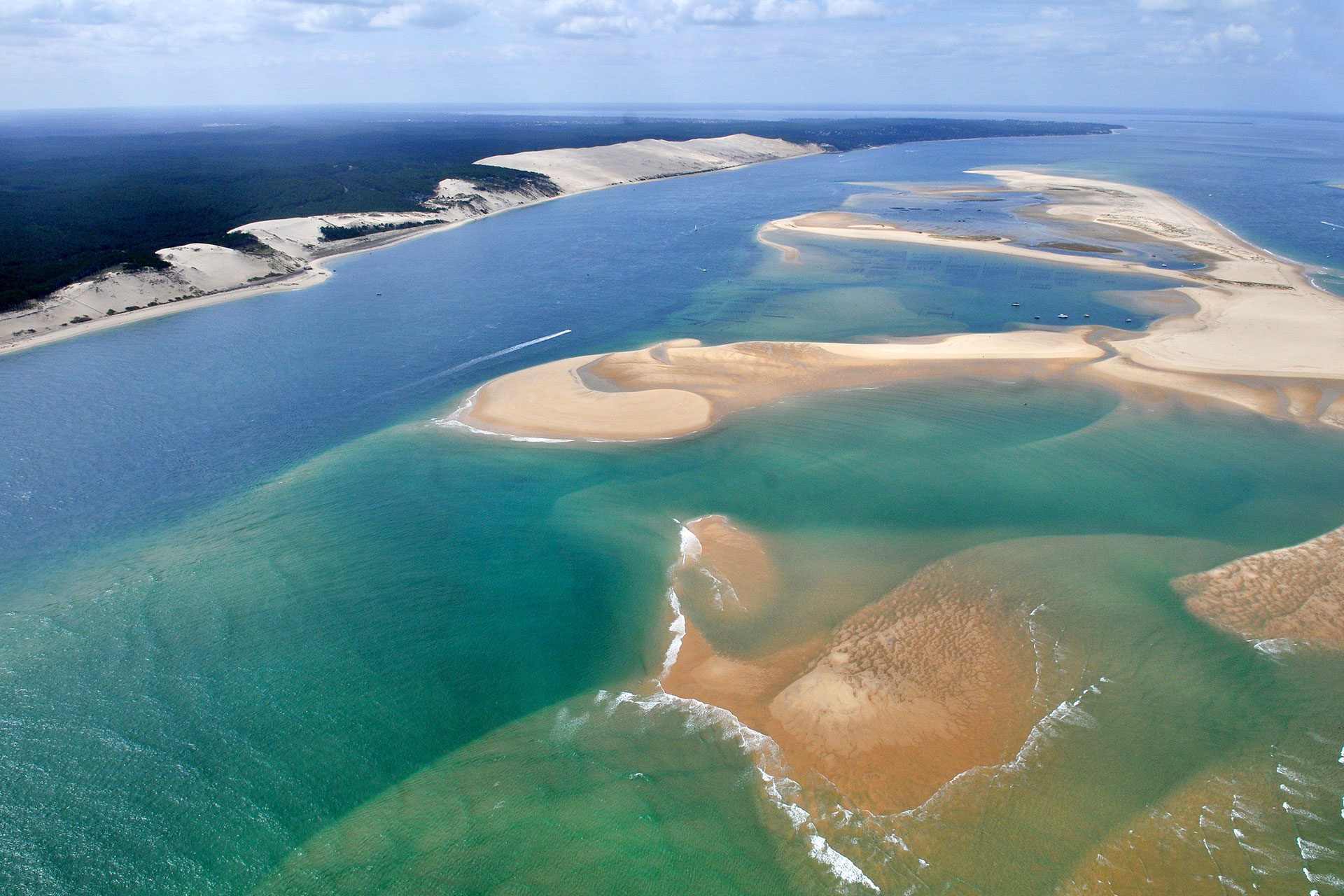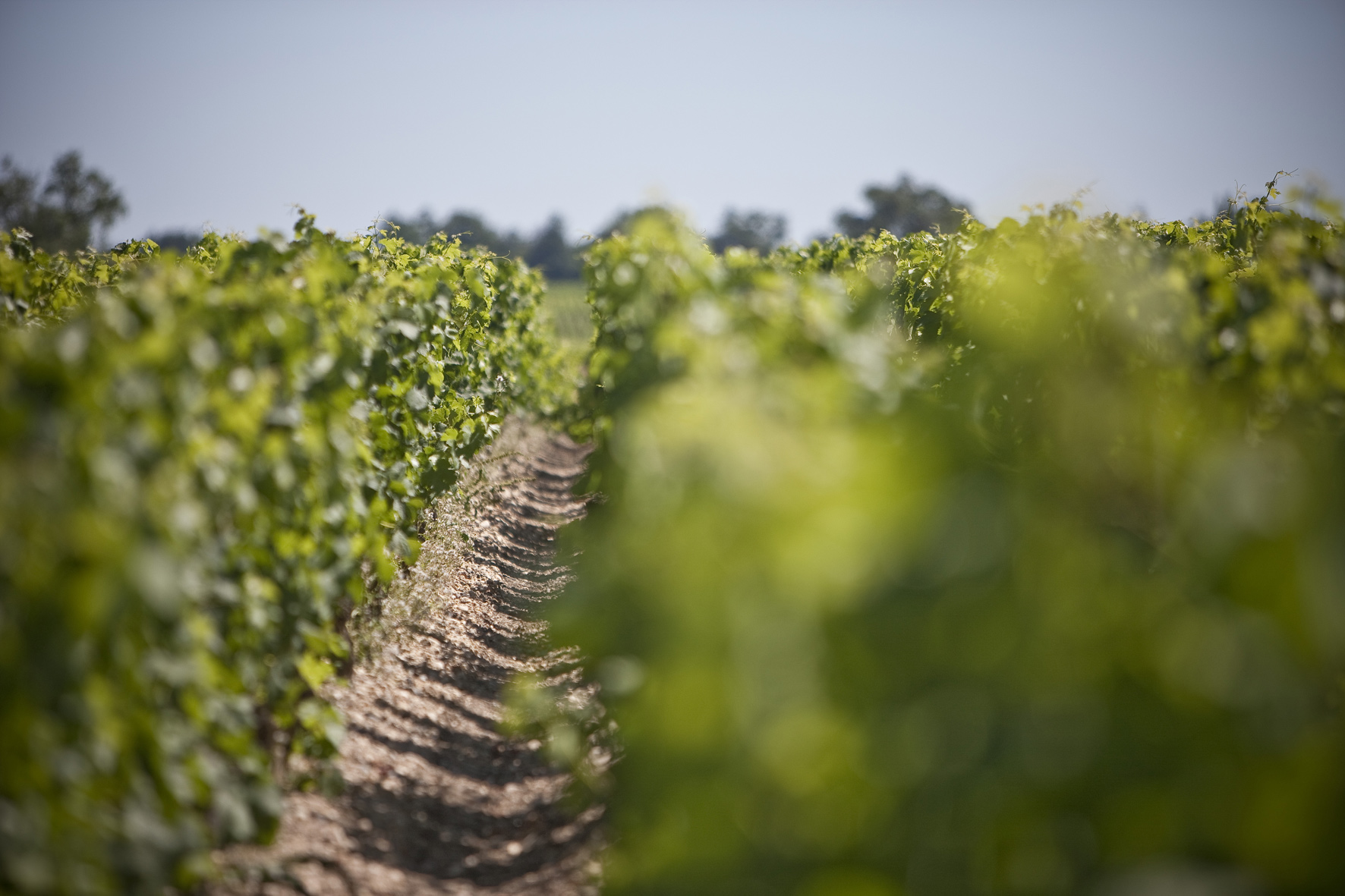 A worldwide effort to protect our environment
By using smart and innovative systems, everything hotels that are part of the IHG Hospitality Group do for environmental sustainability can make a big difference for our planet.
By choosing to stay in one of the hotels of the IHG group, you are helping to protect the environment.