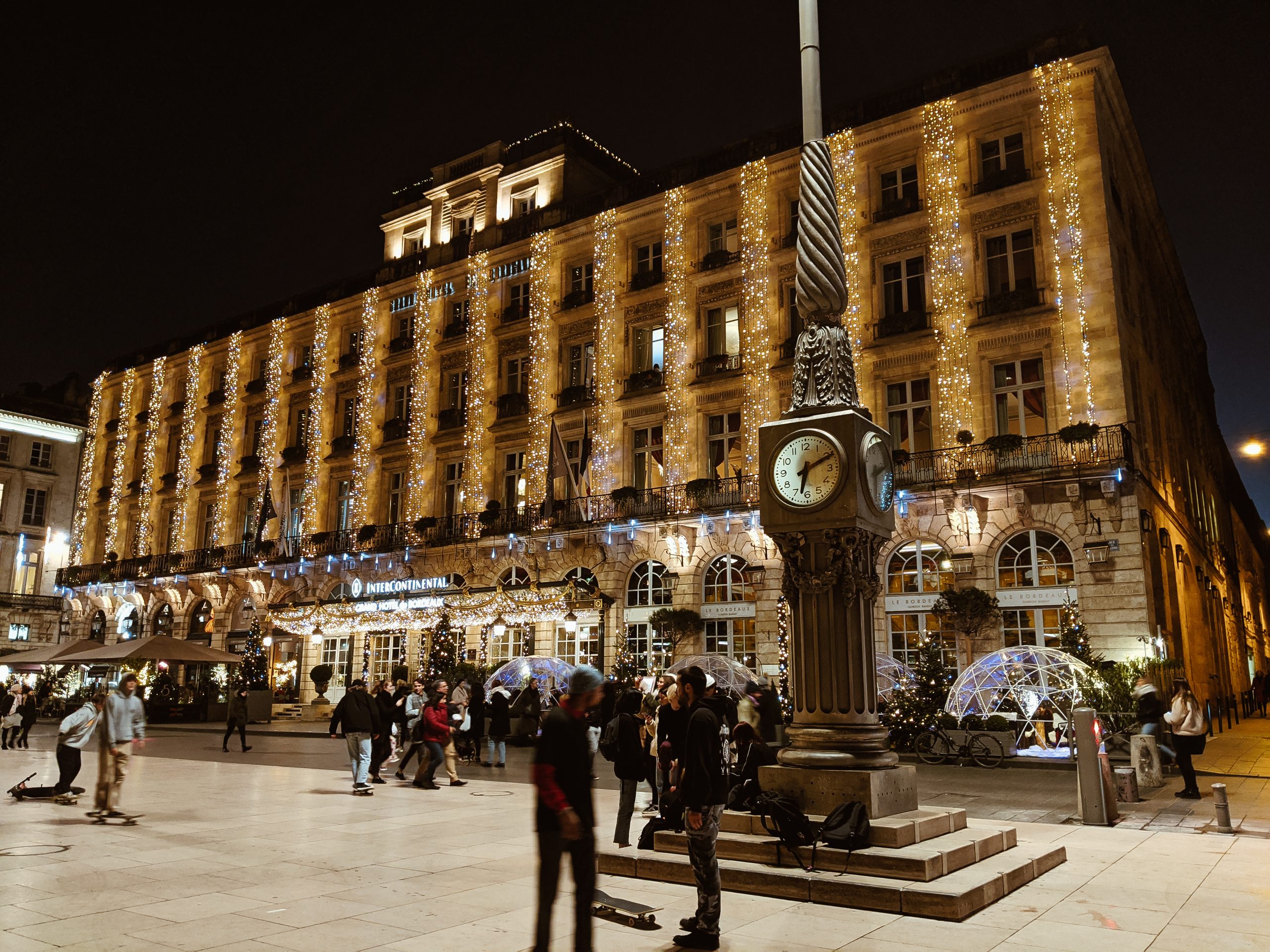 Christmas & New Year's Eve
Christmas essences at the Grand Hôtel de Bordeaux
InterContinental Bordeaux – Place de la Comédie, 33000 Bordeaux, FRANCE
This season, the InterContinental de Bordeaux – Le Grand Hôtel, transports you to the heart of the magical atmosphere, where nature and wood are in the limelight, to celebrate our rich local heritage and our commitment to sustainability. Every detail has been carefully designed to provide you with unforgettable festivities. Let yourself be carried away by the enchantment of Christmas through our gourmet offers and exclusive events…
Our festive menus
For this festive season, our chefs have created menus that will tantalise your taste buds, for an unforgettable gastronomic experience. A unique taste journey, enhanced by seasonal flavours, highlighting the richness of our local produce, to celebrate the magic of Christmas. Delight your senses with a 2-star gourmet meal at Gordon Ramsay's Le Pressoir d'Argent restaurant, or a festive Christmas Eve at the local restaurant Le Bordeaux.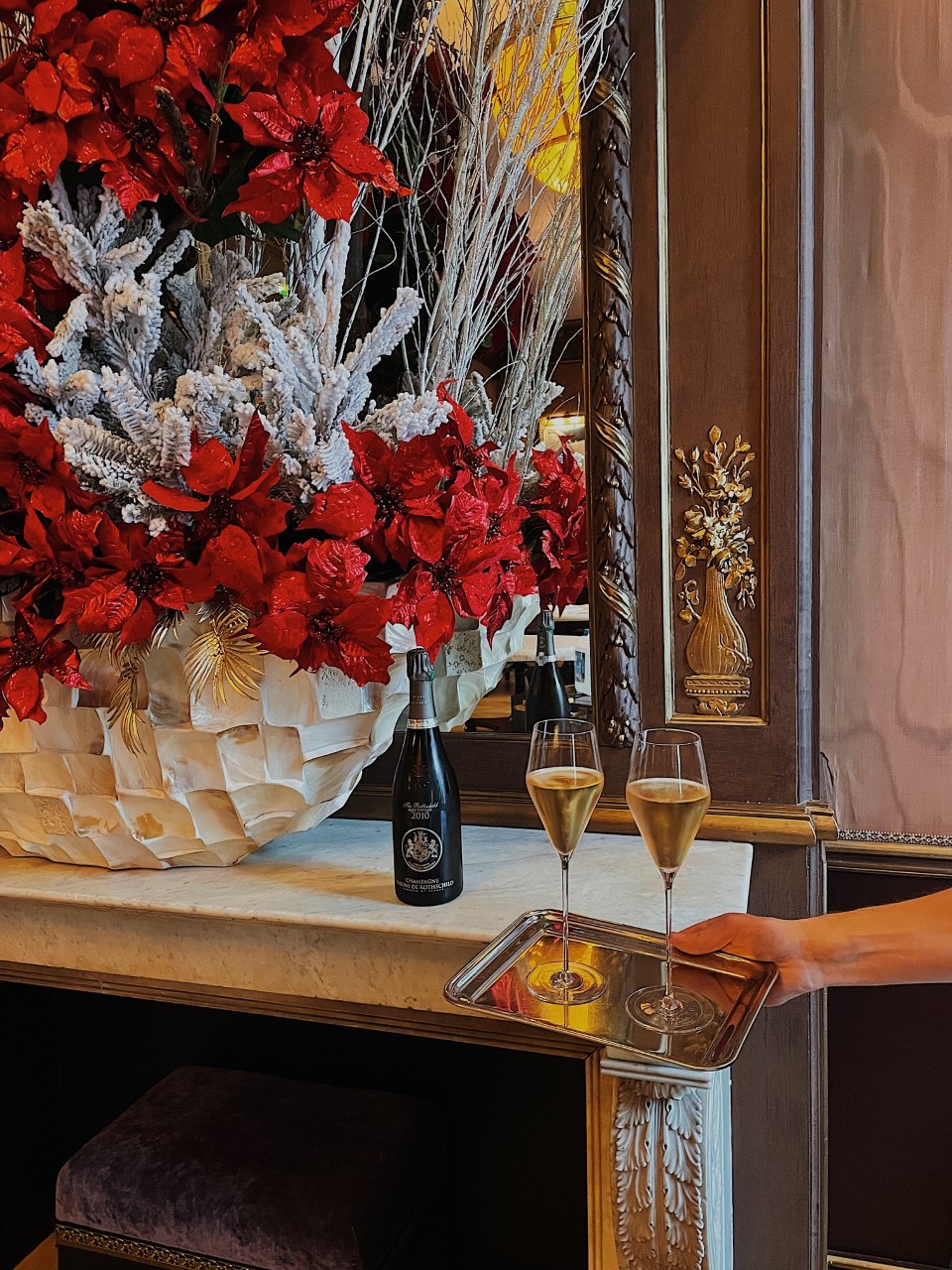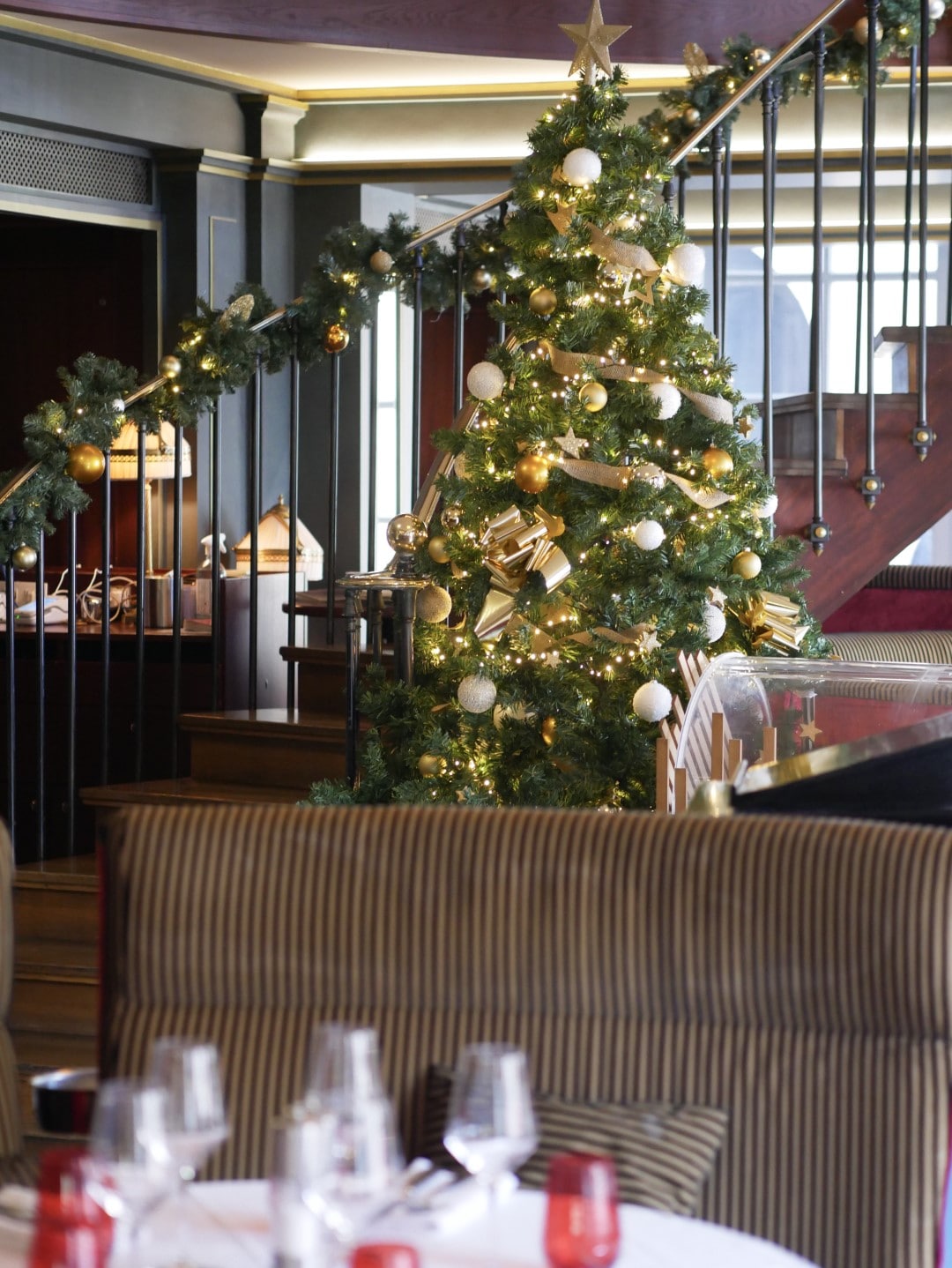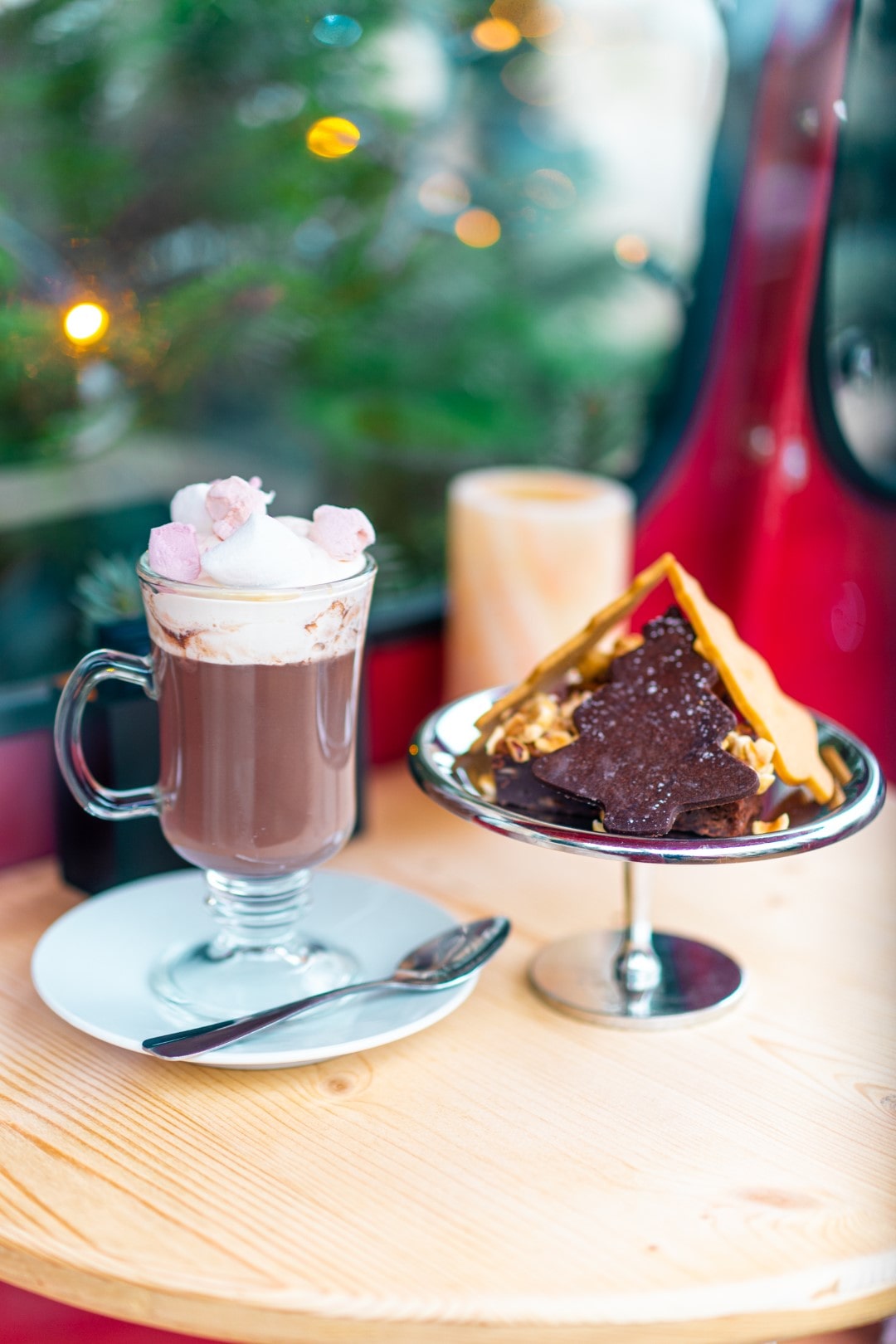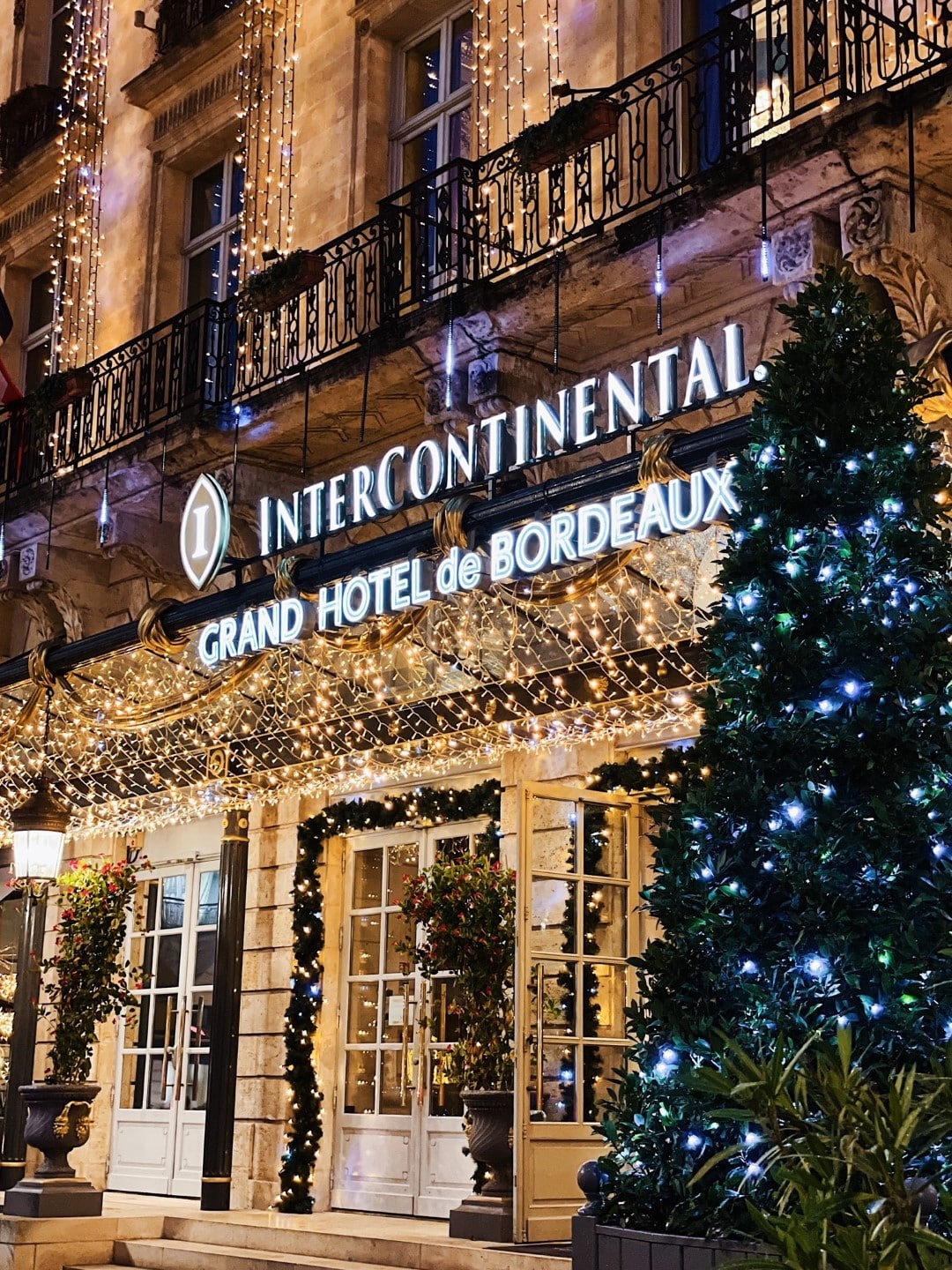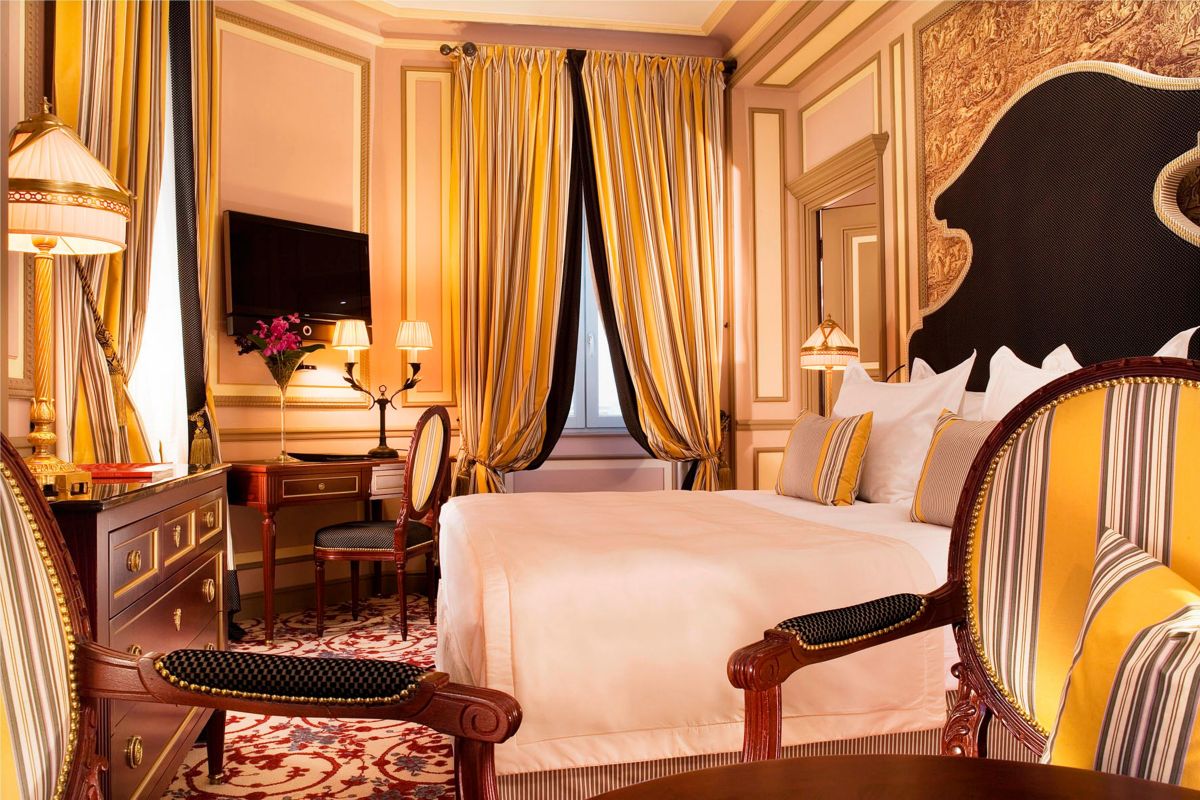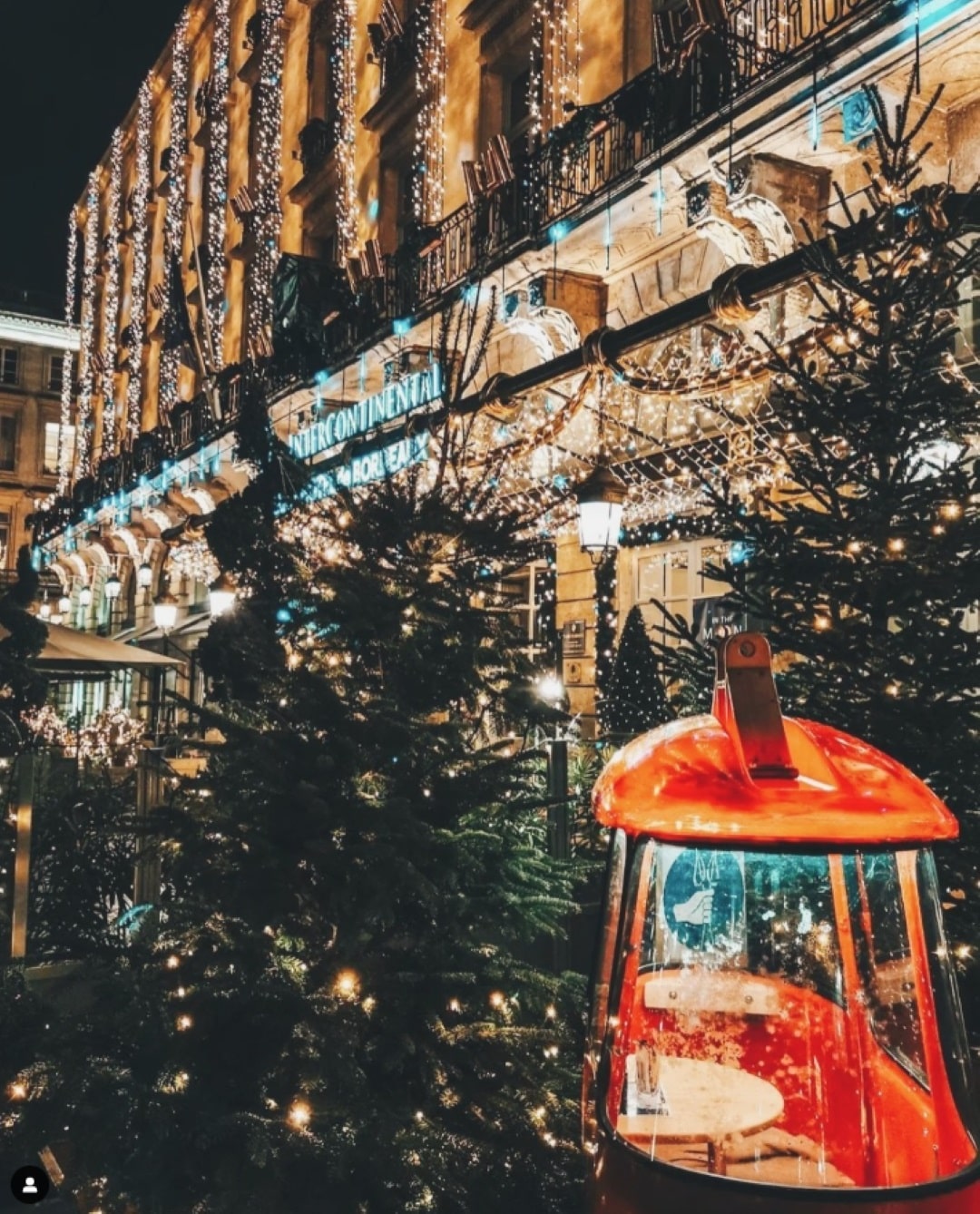 A magical stay
Enjoy a magical setting to celebrate the end of the year at the InterContinental Bordeaux- Le Grand Hôtel. An atmosphere full of charm, combining tradition and homage to the local heritage for an unforgettable experience. A stay in Bordeaux to celebrate Christmas and welcome in the New Year in style… And for exceptional moments that will make your stay unforgettable, explore our exclusive offers!
« La Tchanquée » by Gaëtan Fiard
This year, the Yule log honours our local heritage, paying homage to the Cabane Tchanquée n°3 with its red shutters, a symbol of the Gironde region and more specifically of the Bay of Arcachon. This exceptional creation, the creation of pastry chef Gaëtan Fiard, not only delights the taste buds, but is also part of our commitment to sustainable development.
Awaken your senses with a combination of flavours and textures, offering an exquisite taste experience for chocolate and citrus lovers.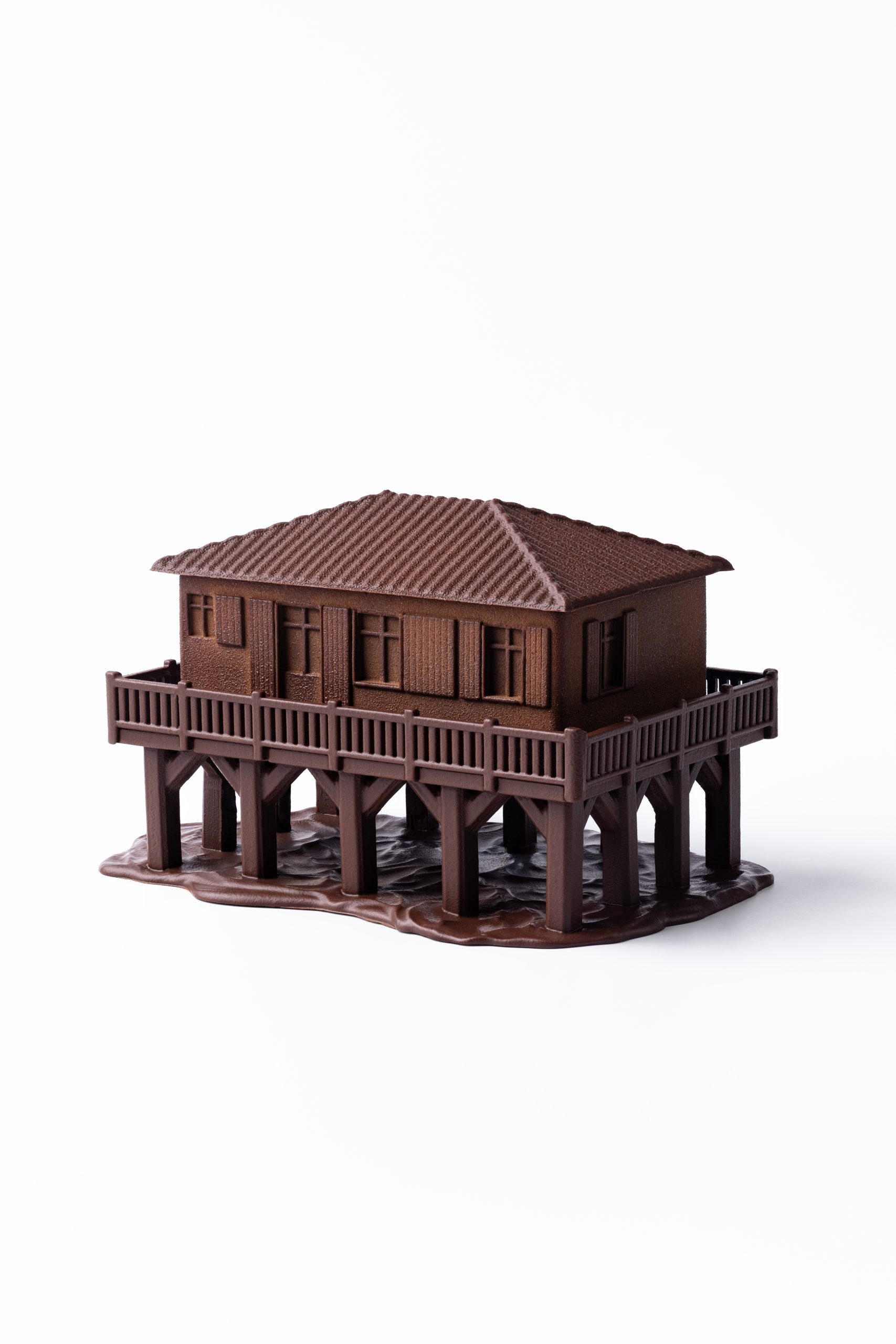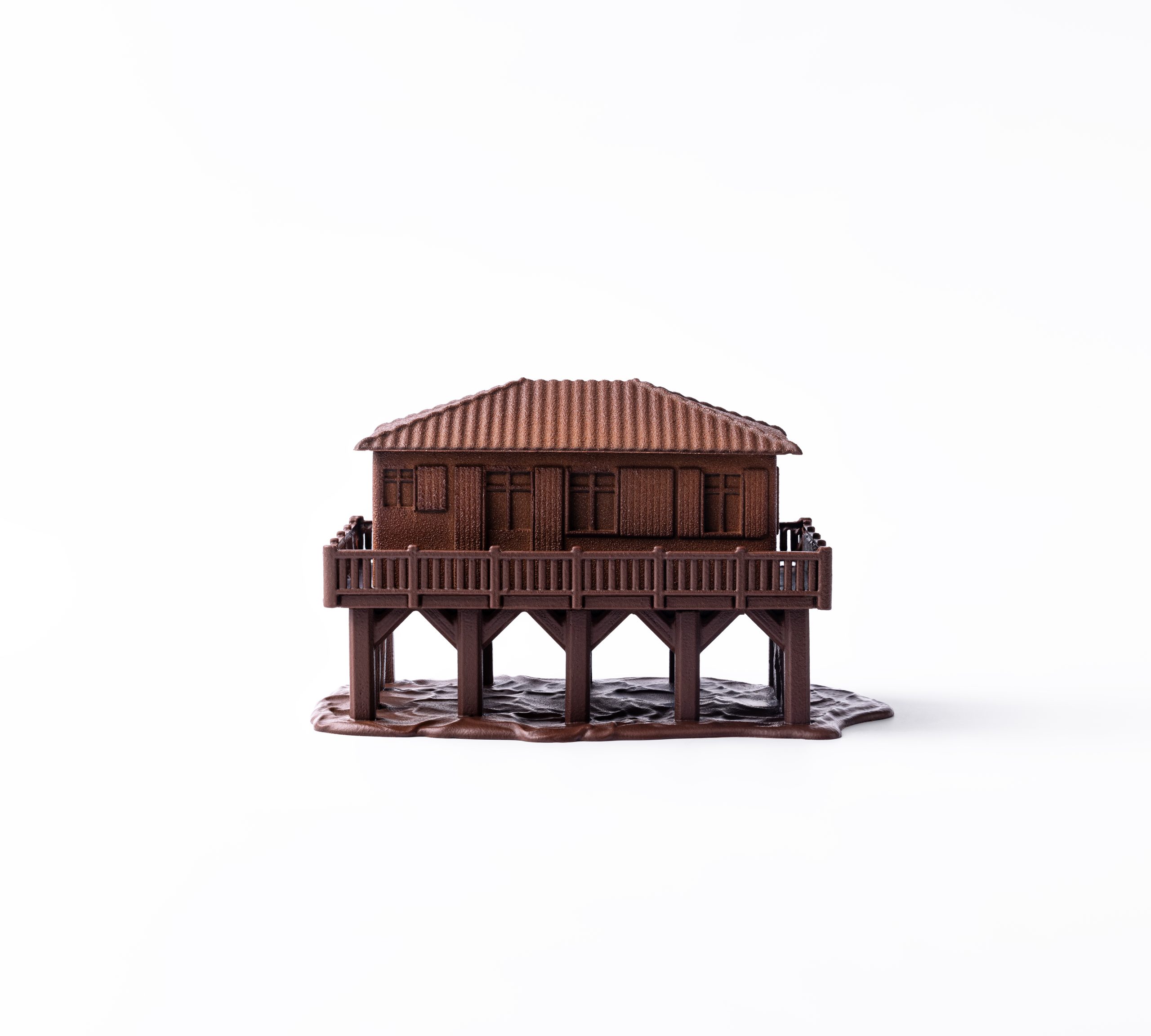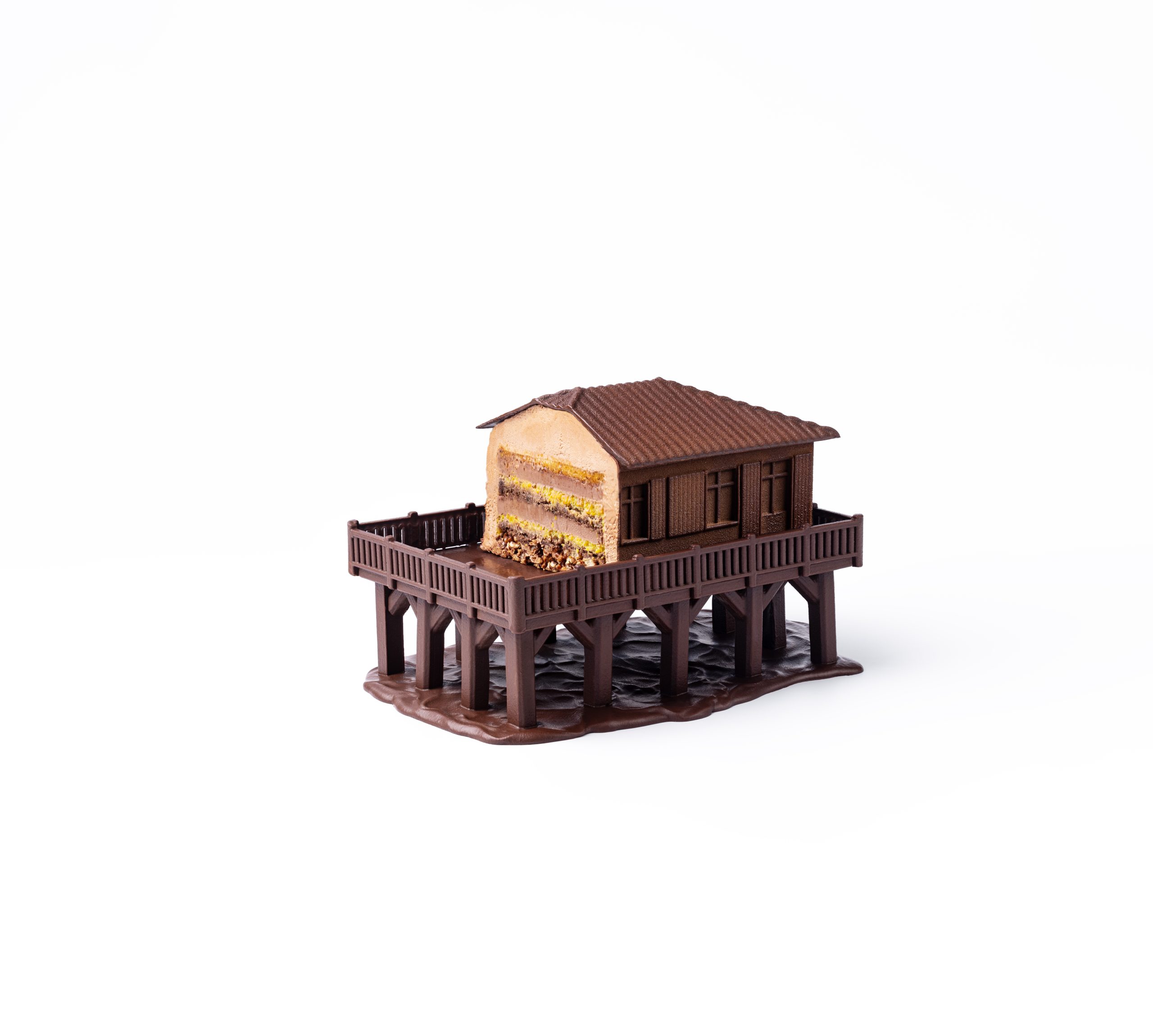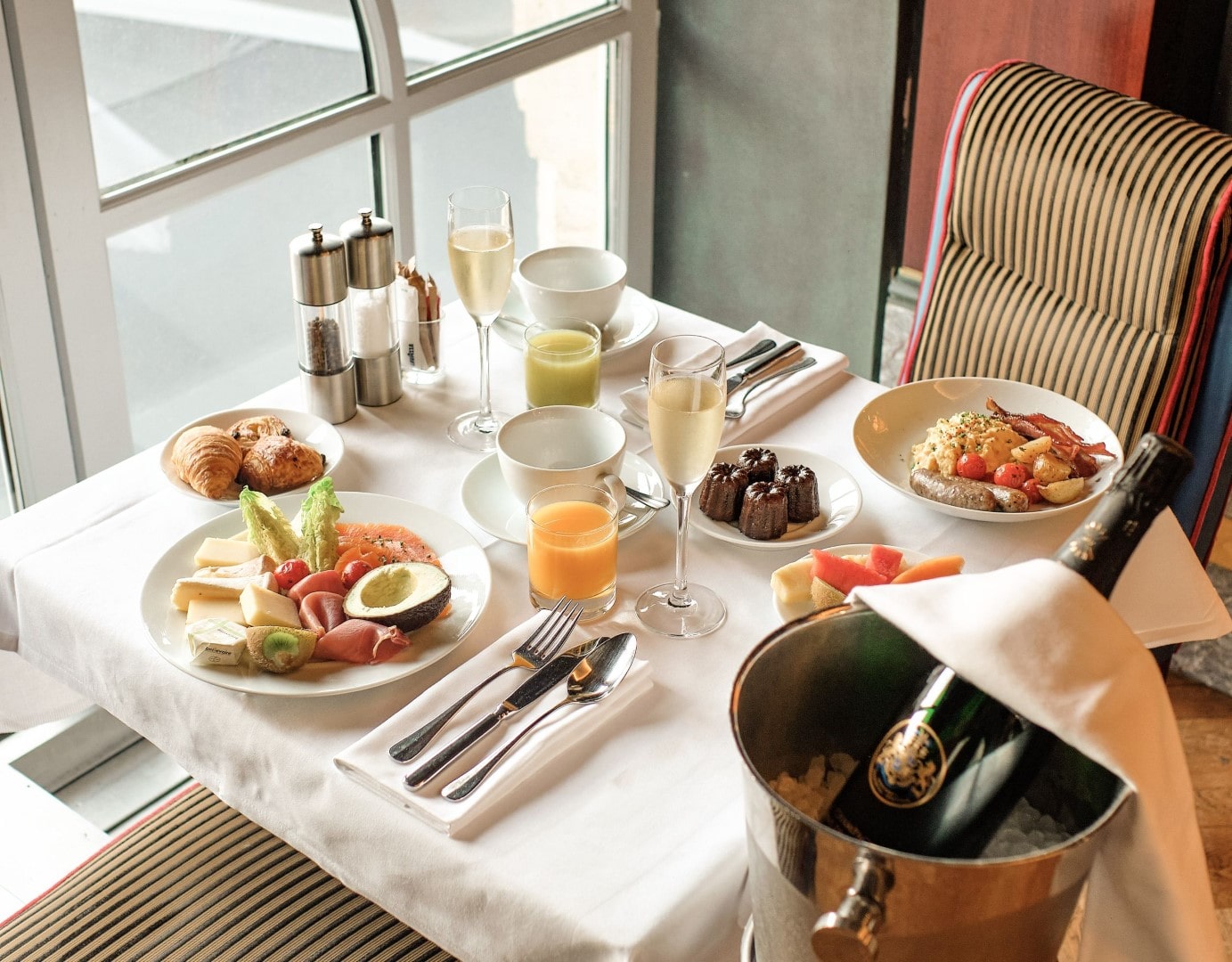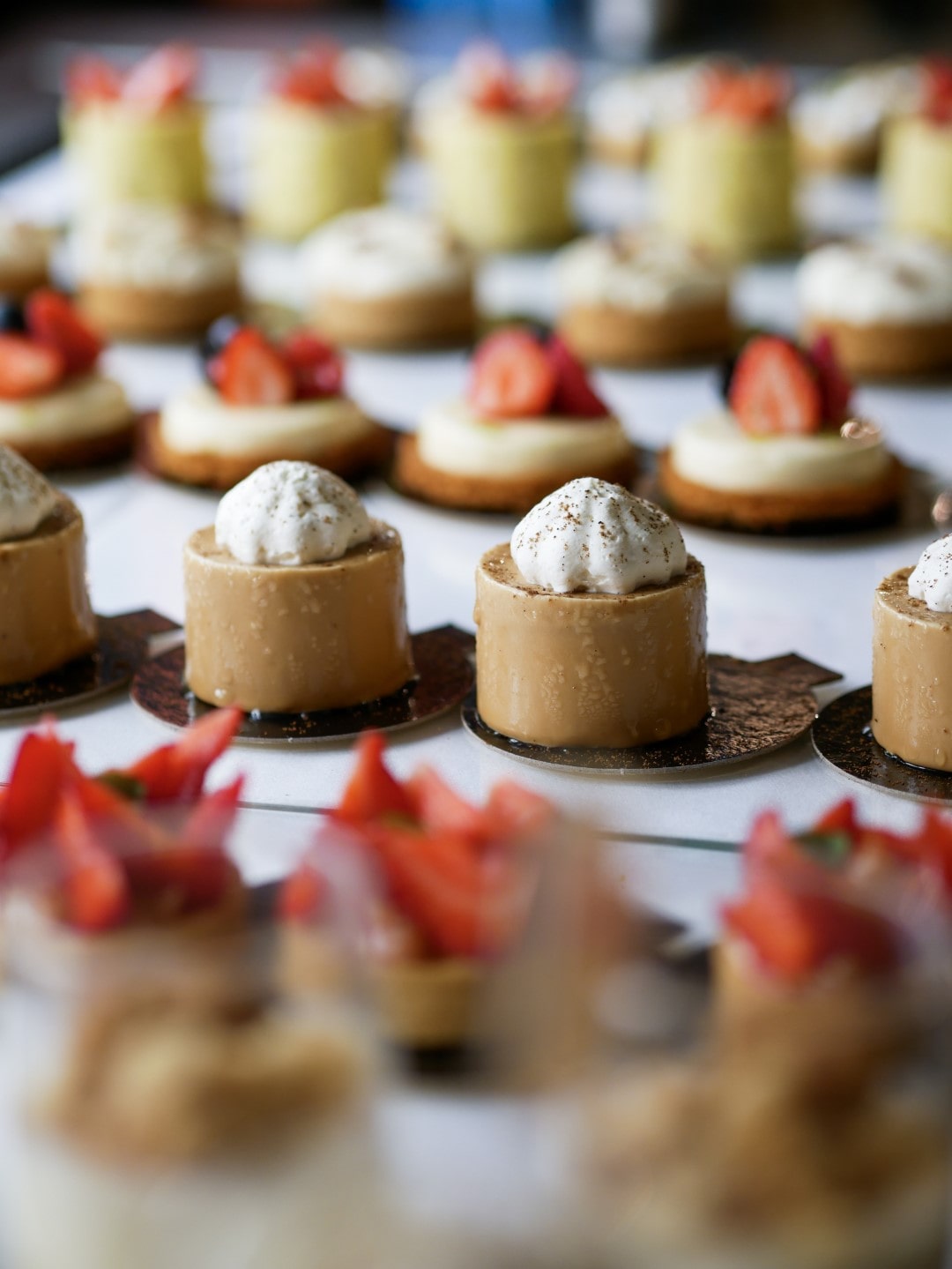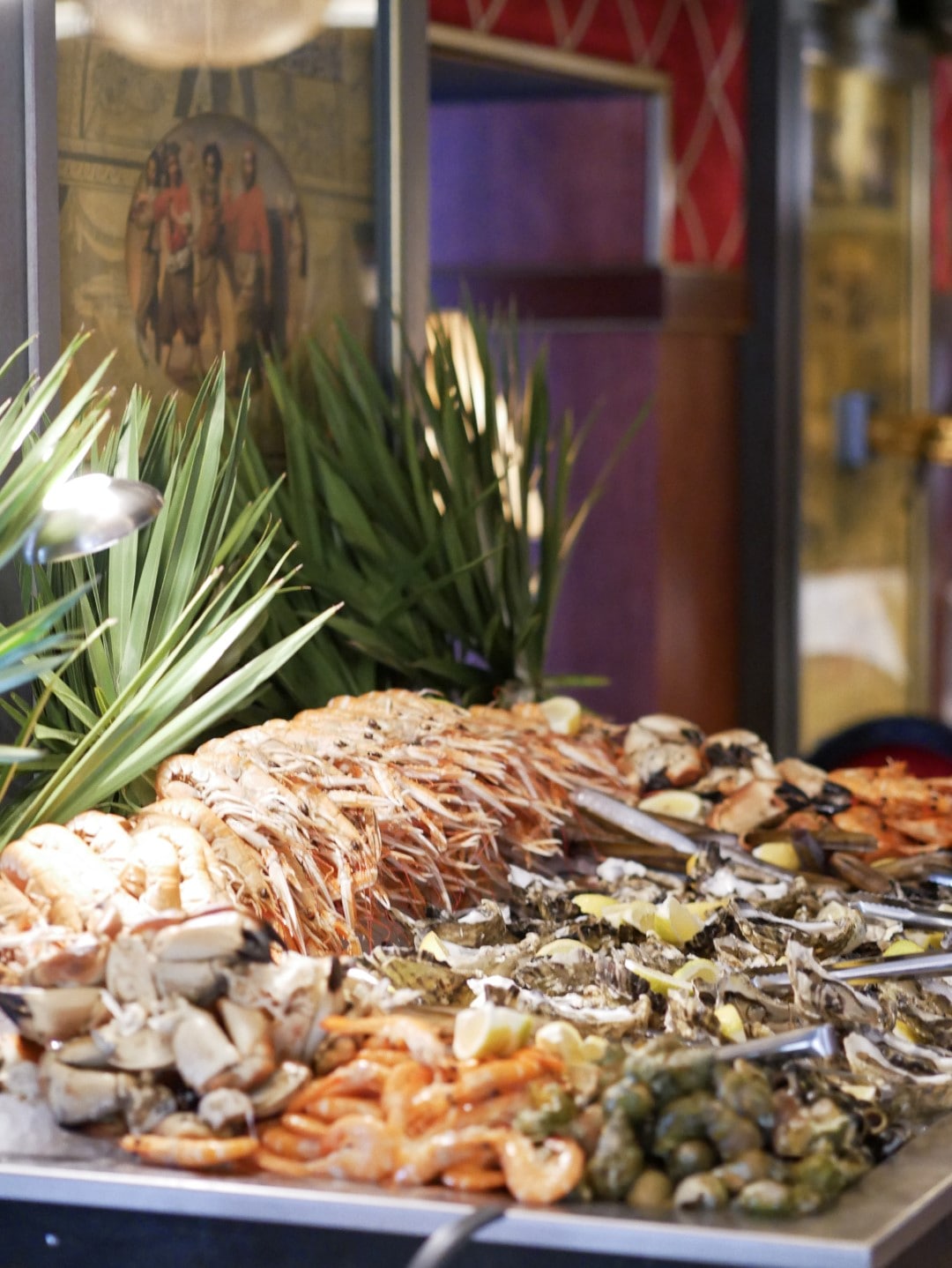 Our traditional festive brunch
Immerse yourself in the magical atmosphere of the festive season at Le Bordeaux. Our exceptional brunch combines spellbinding live music, a gourmet buffet and sparkling delights. The warm musical ambience will accompany you throughout your experience, while our festive buffet will delight your taste buds with a selection of delicious dishes, refined platters and sweet treats. To top it all off, Barons de Rothschild champagne is available to toast the festive season in style.
A moment of well-being
This year, the Spa Guerlain is offering you a special gift, when you spend 350 euros on products, the Spa Guerlain is pleased to offer you access to the facilities for two people.
From 15 to 17 December, we invite you to join us for an engraving workshop, to personalise a product, making it unique, imagined by you. A word, a first name or initials, a date or a reminder of a shared memory, showing a delicate care for a loved one.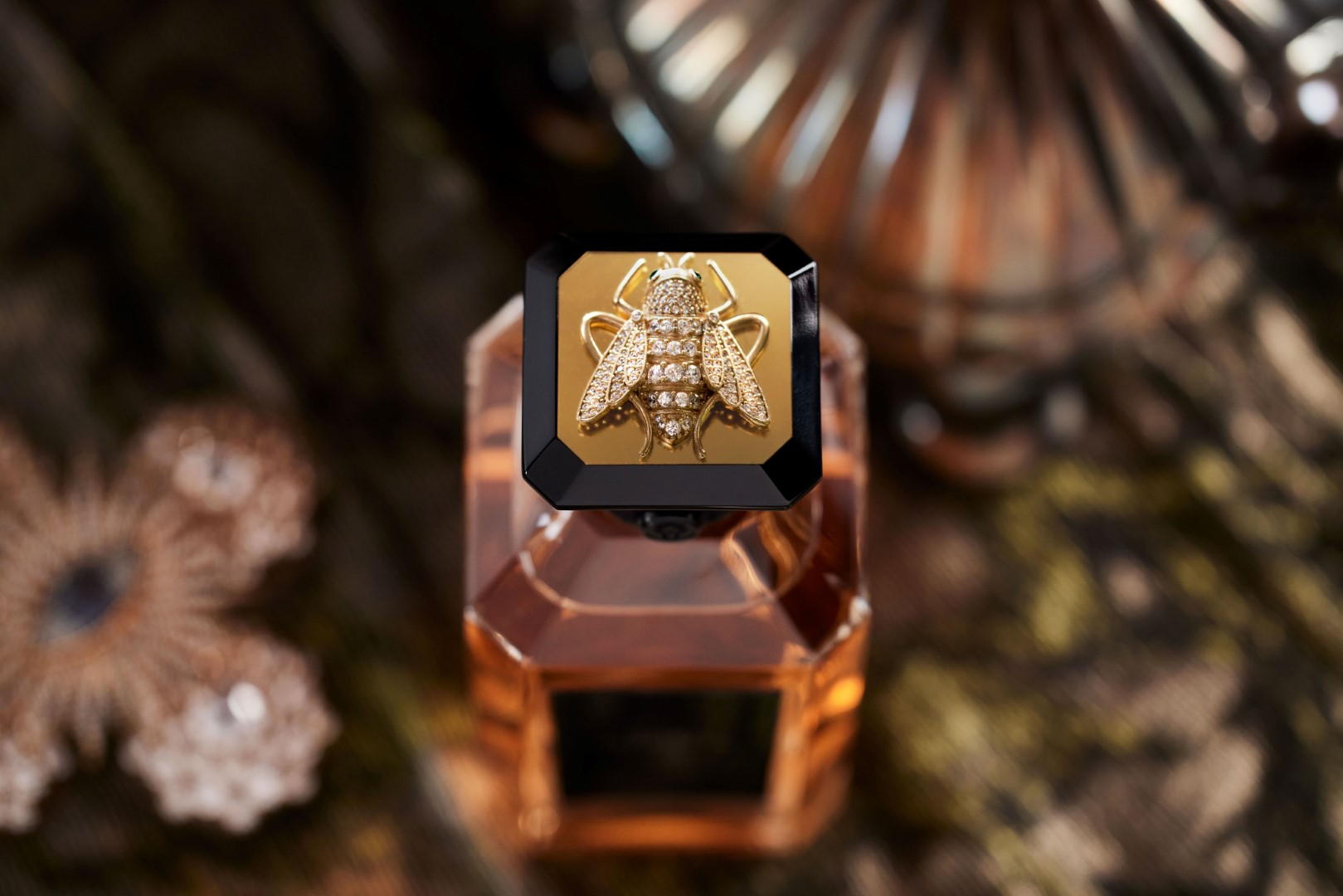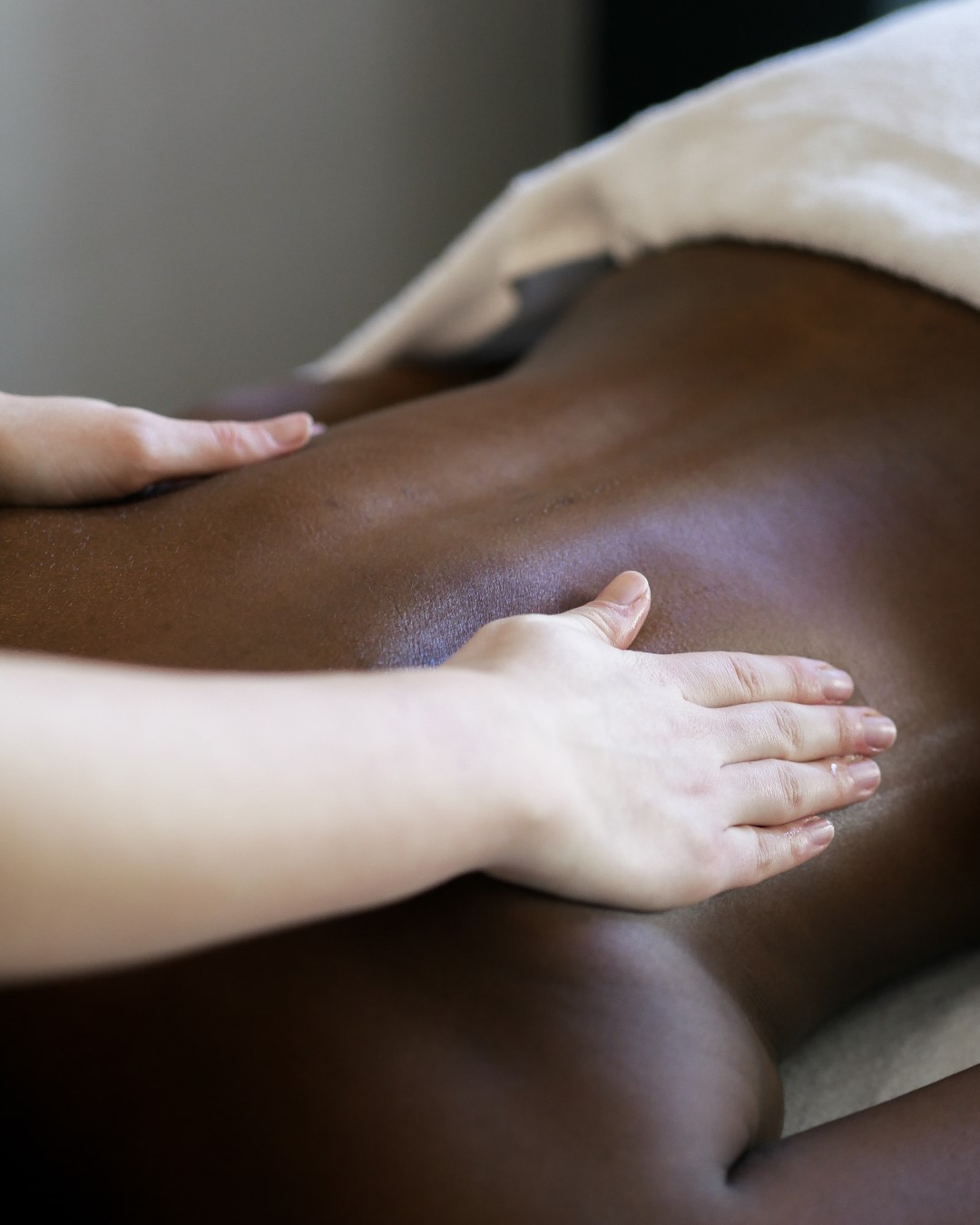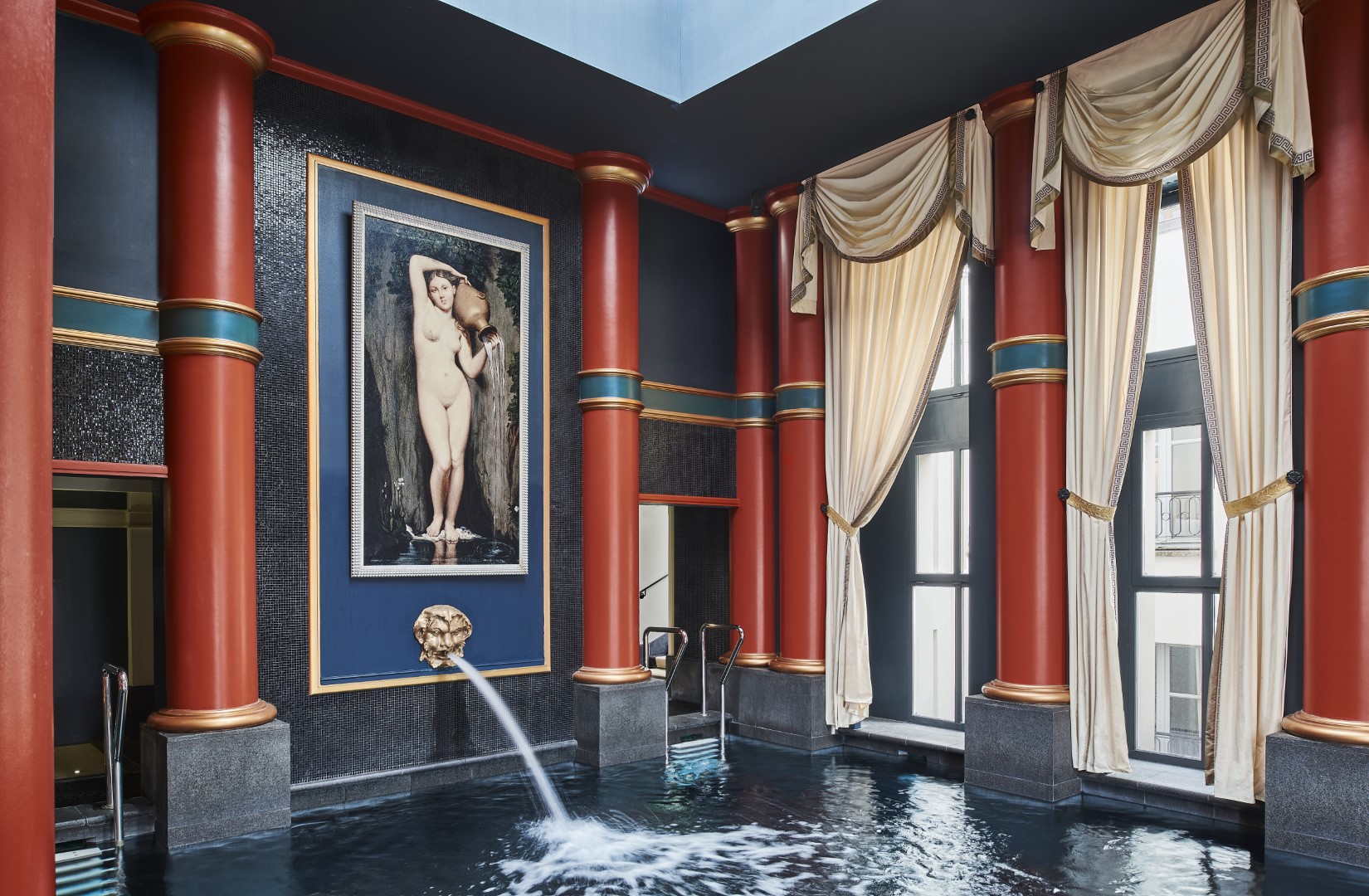 GIFT IDEAS
Our gift ideas
As the long-awaited festive season approaches, the excitement starts to build. Whether you want to discover life at the InterContinental for a night, offer a moment of pure well-being at the Guerlain Spa, or share a delicious dinner with your nearest and dearest, we have the perfect gift to create unforgettable memories.